Jon Shafer, the lead designer and principal programmer of Civilization 5, the last Civ game released by Firaxis Games in September 2010, announced in December 2010 that he was leaving Firaxis (where he was employed for 5 years). The reasons for his departure were not made public and so the Civ5 fanbase discussed (speculated) intensely in the CivFanatics's site forums which could have been the reasons for his departure. Was he fired? Did he left? Somebody made him a better offer? Nobody knew.
Its pertinent to mention that Civilization 5 at time of release did not meet the expectations of the most hardcore fans and many blame Jon Shafer (the lead designer) for that. That is why many people speculated that probably Jon could have been fired.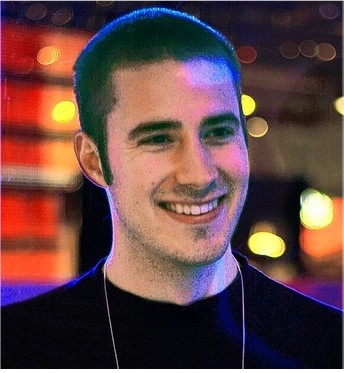 Yesterday (4th of January 2011), gaming website Big Download reported that Jon Shafer has been hired by Stardock. Stardock is the developer of several acclaimed games like Galactic Civilizations I and II and Sins of a Solar Empire. It is also the developer of Elemental War of Magic. This last game has been highly anticipated but it turned out to be a failure (it scores 4.0 in Gamespot). Not used to having failed projects (or at least games with so many problems), Stardock its making an effort to try to upgrade, re-balance and re-polish the game so that it becomes more stable and ultimately more successful.
According to Big Download Jon will be aiding Elemental's design and amping up mod support. In the future he is appointed to lead his own team within Stardock to create a still-to-be-announced new game title.
The former Civ 5 lead designer isn't the only notable hired by Stardock. In the same day Stardock also said that the  sci-fi writer/editor Dave Stern would be joining its ranks to oversee the creative storytelling and lore implementation for all future Stardock's projects, including Elemental. Stern's more notable works include novelizations for Lara Croft: Tomb Raider and The Blair Witch Project. He has also previously collaborated with Stardock on the Hiergamenon lore book that was shipped in the Elemental: War of Magic Limited Edition.
For more insight about Jon Shafer previous work checkout the SpaceSector's article: "Civilization 5 Review". To know more about Elemental War of Magic checkout the SpaceSector's article: "Elemental: War of Magic Released" and the Elemental web site.
Subscribe RSS
Related Articles:
Post category:
News & Announcements