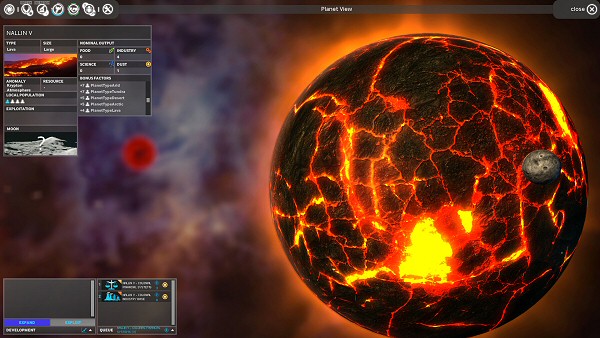 Heads up people, a new 4X space game will be arriving to town, soon. Endless Space is its name and it sounds like a very promising title currently under development by Amplitude Studios, a recently founded game development company with a "create the best strategy games!" moto.
"We definitely want to inherit the values of: Master of Orion, Civilization and to some extent Total War all of that with a strong focus on Multiplayer. ~Amplitude Dev Team
Endless Space seems to have it all. A compelling story, which features an ancient super civilization, several factions to choose from, a big emphasis on discovery (powerful artifacts left from precursors), luxuries and strategic resources management, a tech-tree system, trade, diplomacy, state-of-the-art graphics, modular spaceship design, customized civilizations setup, an innovative and dynamic simultaneous turn-based gameplay, multiplayer, different victory conditions, an hero-character system with unique ability trees and specializations… Check here for all about the features and all other game info. There's an interesting thread in Amplitude's forums that talks a great deal about the game design features also. I strongly recommend you check it out!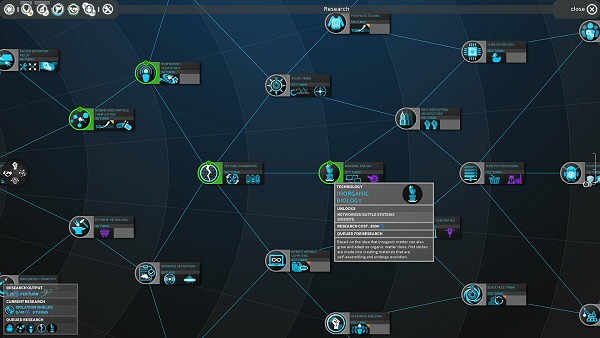 The game follows a community-driven development approach: the Games2Gether platform. In fact and apparently the same team that is developing Endless Space is behind such platform. Endless Space is as it seems its first experiment. The idea behind this community platform is for players to take part in the game developement process without the need to code. At first glance it seemed like essentially a different flavor for alpha funding, with community participation and goodies involved.
I'm not found of making direct comparisons and cheesy statements but in this case I think Endless Space may be the 4X space strategy game we were looking for next. Stunning graphics, an interesting background-story, an innovative turn-based gameplay model, lot's of depth apparently. It surely looks promising. I couldn't find a release date but judging from their progress info they seem to be half-way through alpha phase with about 80% of the game done.
(actual game trailer starts at 1:11 mim. The first part is a Games2Gether presentation)
The discovery of this new gem was not of my making, thanks to AAshbery76 in the Wargamer' forums for the tip.
Subscribe RSS
26 Comments
Related Articles:
Post category:
Game Previews
,
News & Announcements