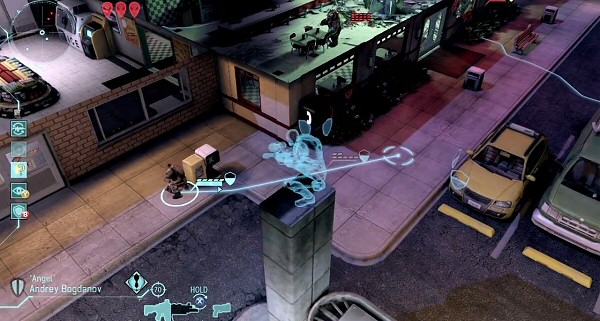 OMG! I had a good feeling about Enemy Unknown already, but now, I'm totally blown away! These guys surely know how to make great games, and also vids now apparently. Look at that base management mechanics, I think I wet my pants watching that. And the camera moves, the explosions and the tactical movement and the overall feeling? Ok, just take my money now!! And this is gameplay vid #1? Will not say more about it, just watch!
Thanks to the Space Sector users Thiosk and Wilko for the tip on this one!
Subscribe RSS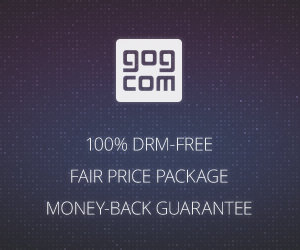 Space Sector is a participant in GOG's Affiliate Program and earns commissions on games purchased through this banner.
16 Comments
Related Articles:
Post category:
Game Previews
,
Videos