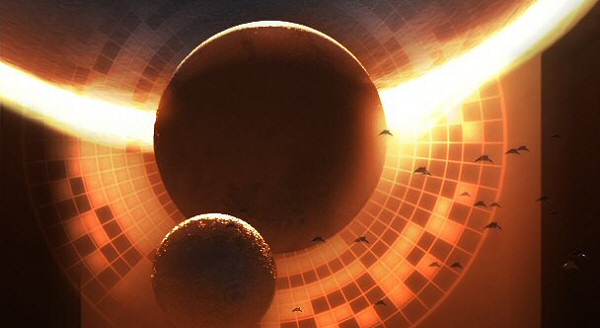 After some hiccups with two initial submission to the Apple store, I am happy to report that Empire of the Eclipse will be around 5/24. I want to commend the team at Zarksoft with the frequent updates about the whole process, and being very frank with the community. I believe this has helped the community stay positive despite a couple of major setbacks with with Apple. There was much back and forth, and something of a nice advice in the forums for future developers that can avoid this issue.
Does this mean it is available soon? No, unfortunately it is not going to be released anytime soon. The good news is that the ball is back in Zarksoft's hands, they have to give it the media attention it needs. As a business it is good practice to get the word out about your game, and chalk up as many sales in the first days of release to hopefully get featured. So I completely understand the further delay, but full well they are doing everything they can to get it out ASAP.
So fellow gamers keep an eye out at Zarksoft's website and help spread the word about Empire of the Eclipse, and I hope to see you all in game!
Subscribe RSS
Related Articles:
Post category:
News & Announcements