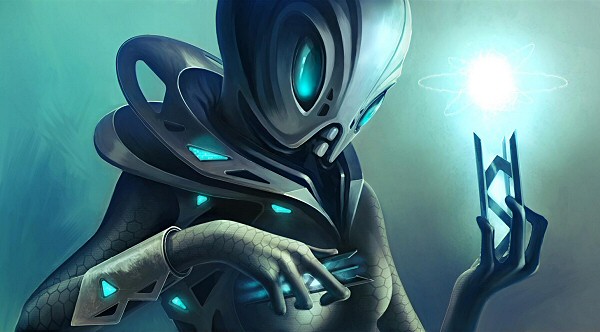 Amplitude Studios is working hard and is close to release a new alpha version for Endless Space. Their expectations are to release the new alpha today on Steam. You can see the full list of changes, additions and fixes here.
Some changes/additions I retained:
Added a drag and drop function for the items of the construction queue
Fixed an issue where AI fleets can initiate a fight during the "End turn" phase
Added a warning message if you don't have a research in queue on end turn
Added a warning message if your bank account become negative at the next turn
Exchanges can no longer be made in cold war or war
Added a colored symbol to most of the icons of the tech tree
Improved the 3D viewport in the Military and Ship Design screens
Added background elements in the Battle view (asteroids, wrecks)
Added a zoom level slider in the Galaxy View
More here.
Endless Space is currently in alpha but you can already
pre-purchase on Steam
 and start playing now. You have a preview of the first alpha released on Steam on May 2, 2012
here
. The game is expected to release on Summer 2012 with the boxed-version expected on Aug 24, 2012. The publisher, Iceberg Interactive, is also planning for French and German versions of the game.
Subscribe RSS
15 Comments
Related Articles:
Post category:
News & Announcements