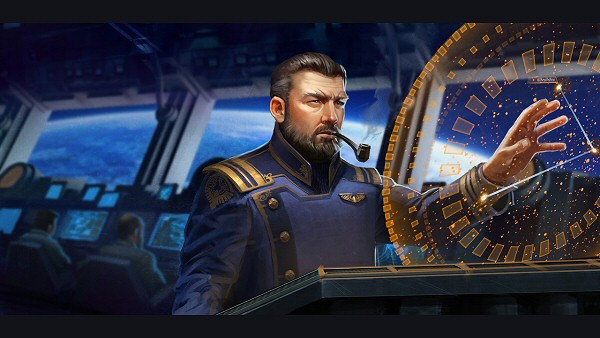 Daniel DiCicco from Zero Sum Games has just signed a publishing deal with Iceberg Interactive for StarDrive!
StarDrive is a new space 4X real-time action-strategy game coming up for PC this year. Iceberg has just announced the deal and said to that the game will be available in retail stores and online platforms during the 4th quarter of 2012.
StarDrive has started its debut on Kickstarter, having attained 2.35 times the money ($17.676 in total) Dan asked for it to complete his work. The game was very well received by the 4X strategy community due to its promising highly modular ship design feature and slightly different space combat, that has a bit more action to it than usual in 4X games. That's why StarDrive is an action-strategy space 4X game, perhaps the first of its kind.
The game was on Desura during the alpha funding period and now has moved another step by signing a publishing agreement with Iceberg Interactive.
A word on Iceberg. Iceberg Interactive has been doing a great job helping space strategy games of late. You have Armada 2526 Supernova successful case, Star Ruler (another good success), Gemini Wars (a space RTS game to come in a month or so), and now StarDrive. It's great to see publishers betting in so much high talent to be found in the indie community.
I wrote a StarDrive preview when the game went alpha by the way, in case you want to have a closer look.
Nice move Dan, and Iceberg. Best of luck with your partnership! We'll be waiting for the results :)
Subscribe RSS
6 Comments
Related Articles:
Post category:
News & Announcements