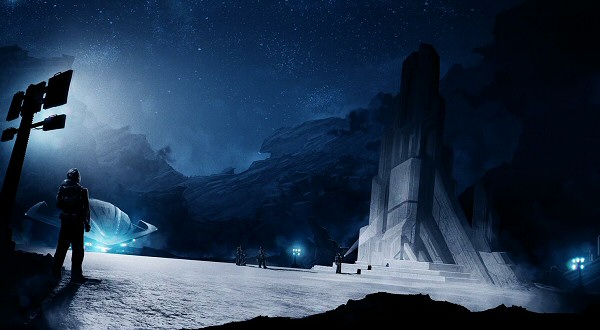 Amplitude Studios announced that they will go Beta for Endless Space next Monday (4th June 2012) at the end of the day on Steam. So, I believe they mean end of day in France's (Amplitude's HQ) time.
So, apparently, you have until this next Sunday to benefit from the 25% off on full price promotion during alpha pre-ordering.
The beta will include the following new features (on top of many bugs and other changes since the first alpha):
Multiplayer enabled! You'll be able to play against 7 other players online
German and French languages
Amplitude
also stated
that in these past weeks their main effort has been spent on:
Achieving the first version of the multiplayer
Completing the last 3 playable factions (art, gameplay)
Improving the diplomatic system (better feedback, better attitude behavior)
Tweaking the game parameters and content to improve the gameplay flow and depth
Fixing many bugs
Including some of the community requested improvements (they didn't say which at this point but they promised a long list of changes a few hours before the release – squeezing all you can, right guys?)
Amplitude is now aiming final game release "around July". They didn't want to advance a firm date (clever of them). They said that "the final date will depend on when we'll be fully satisfied by the game". Good. I remember that the publisher, Iceberg Interactive, announced a retail release date for 24 August 2012 by the way. So, you have some time :)
Then, they end the beta announcement with an intriguing teaser statement: "For us, the release is the just the beginning for Endless Space… definitely not the end!" ~Amplitude Studios
So, if you didn't pre-order yet, and are planning to buy this game, I think this weekend would be a good timing for that. 25% off is still much more than a couple of beers :) Here is our hands-on preview for you to have a close look at it.
Subscribe RSS
35 Comments
Related Articles:
Post category:
News & Announcements