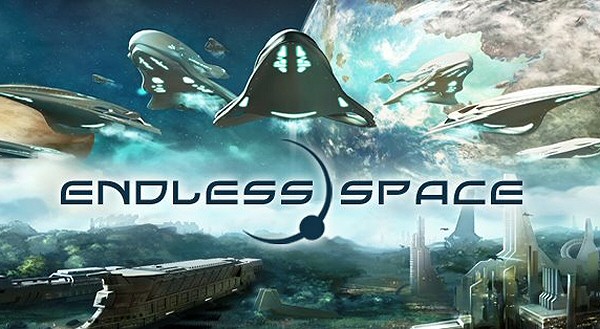 Iceberg Interactive, Endless Space publisher, is hosting a sweepstake contest in their facebook page to giveaway some Endless Space Steam codes. This will allow the winners to enter in the game's closed beta phase, that should be starting somewhere in the end of June beginning of July (ES is expected to release still in July).
Here is the contest announcement:
"You must have noticed that at Iceberg Interactive, we love a strong dose of strategy game-play in a spacey, sci-fi setting. Unsurprisingly, many of our Facebook fans are space strategy players, and how better to thank them than by inviting them to the closed Beta of one of the most promising 4x space strategy PC titles of the year: Endless Space. Make sure to share this with your scifi-loving friends too, because everyone who likes our Facebook page before the end of June automatically enters the sweepstake! Winners will be picked and notified in the first week of July." ~Iceberg Interactive
I don't have any more details other that Iceberg will be offering some Endless Space game codes to people who like their fb page by the end of June. I don't know how many prizes are involved or which version are they going to offer (Admiral or Emperor Edition). Anyway it's always a good shot for anyone with a facebook account who want to try their luck for a chance to get Endless Space for free.
\Edit (14/06/2012): Well, looks like it's not completely clear what "inviting (…) to the closed Beta" means exactly. I thought it meant giving some ES steam codes but it can be interpreted as beta-exclusive codes as well. I'm still waiting for Iceberg feedback on this.
Subscribe RSS
6 Comments
Related Articles:
Post category:
Contests