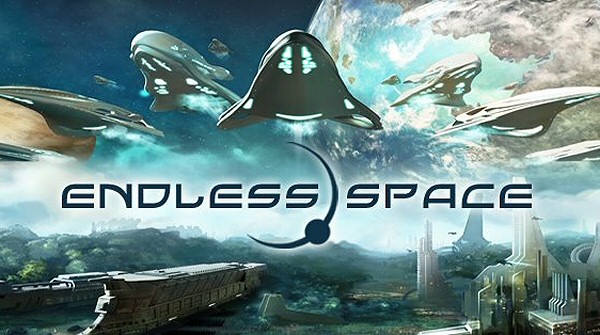 Looks like the wait was far from endless. Amplitude Studios has just announced that their space 4X game Endless Space will release on July 4th 2012.
In their official announcement the devs state to be quite confident with the new content, improvements and bug fixes that have been injected in the game since the Alpha version. Amplitude says that "we believe we can be ready with a game on July 4th".
Well, the game did look very polished at Alpha state by early May, so, it's not that much of a surprise that the devs will be able to release the final version a couple of months after. Not saying that they didn't have a lot of work since then, which I'm sure they did.
Amplitude said however that this 4th July release will not mean the end for Endless Space, but that it will be "just a step in the life cycle". The devs stated that they are committed to keep on improving and expanding the game for "many months" after release.
They say that the main motives behind this release are the need to reach a broader audience and get some reviews from the press (this proofs that they are really confident) to cash-in the game.
Surprisingly, at least to me, is the fact that they say to have earned little money with the alpha and beta pre-orders, or as they say "the game is not profitable and we have to survive as a company to continue making great games and adding new content to Endless Space".
They don't seem to be running out of cash, at least that's what they've stated: "we are not releasing because we have run out of money, but we think the game has reached more than sufficient quality".
So, in summary, Amplitude expects to cash in substantially with this July's release. They also expect to engross their ranks through their forum community's increase, and they promise to keep evolving and improving the game for months to come.
It's some time since I played an Endless Space game (only played the alpha). Looks like I'll be returning in a weeks time. And, ain't that lovely?
We have an Endless Space preview (at alpha state) in case you want to know more about the game. You also have a bunch of nice screenshots here.
Subscribe RSS
13 Comments
Related Articles:
Post category:
News & Announcements