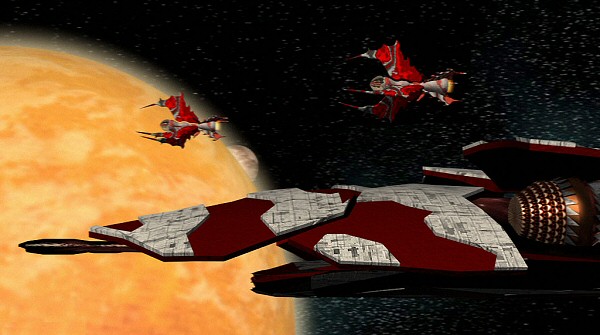 Horizon is a turn-based space 4X game currently under development by the L3O indie game studio, and is part of the Space Sector's "List of Sci-Fi/Space Games You Can't Miss In 2012".
Horizon has been in development for quite some time now (more than 9 years?) and some started to doubt if it would ever see the daylight. In the beginning of 2012 the L3O team said "present" and they have even enlarged the team, or at least were hiring (game developers and a 3D artist at the time).
And now, very recently, the Horizon devs have announced to be "very close to feature complete (end of the alpha stage)". They said to just need a bit more time to finish the game – "there are still several months of work ahead of us. Gameplay and audio enhancements and lots of testing to bring the game you've all been waiting for". They also said to be thinking in publishing some new screenshots and gameplay videos soon – "we should have some (screens and videos) soon starting in end of July or August".
This is great news! Horizon is a game I have been tracking for some quite time now. I even had an interview with the designer and producer Raffi Parsekhian a couple of years ago. Then the L3O team remained silent for a large period of time, which sounded a bit like they could have abandoned the project. But they got back, and now said to be ending Alpha at any time soon.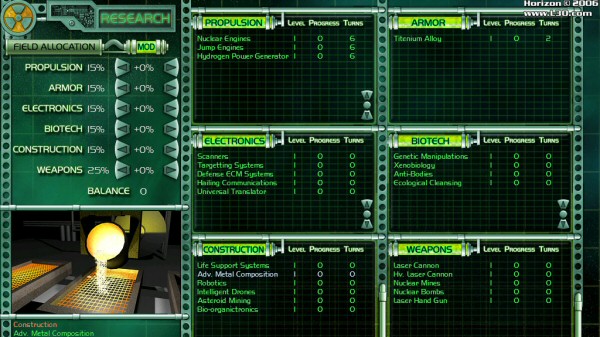 Horizon sounds like a very interesting game. From our interview with L3O we learned that Horizon's main features include "heavy emphasis on exploration" with "a galaxy that feels alive and more complex than other games in the genre". The game will have turn-based combat which unfolds in the same view as the game's strategic part; there will be ship design with a selecting of hull sizes, different weapons and "specials" – "ship specials are things like cargo bays, fighter bays, troop pods, colonizer pods, etc.".
L3O defines Horizon as "a traditional 4x game and plays very much like one. If you have played Master of Orion 1 and 2 you will feel right at home."
One more turn-based space 4X game at our doorstep people, perhaps still this year. Let's hope the devs make it. And, let's also help them in any way we can.
You can know more about Horizon by checking our interview with L3O and the Horizon official website.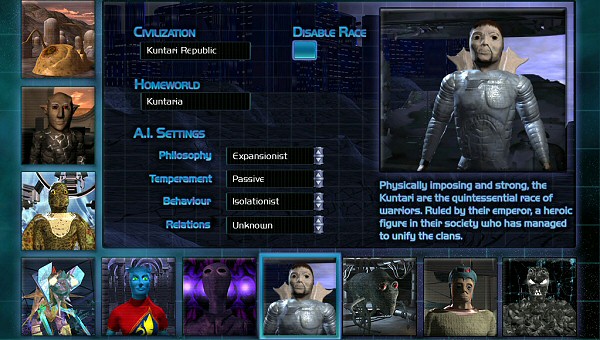 Subscribe RSS
9 Comments
Related Articles:
Post category:
News & Announcements