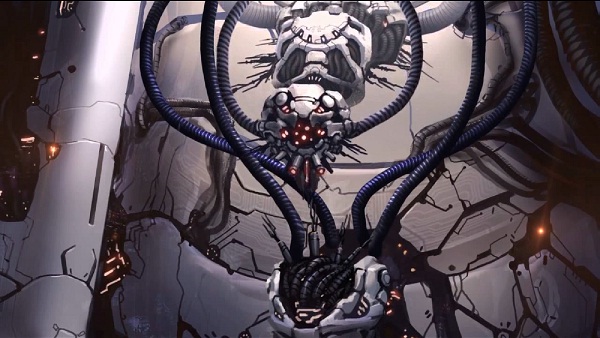 This new Legends of Pegasus trailer presents the X'or, presumably one of the games' three playable races.
This is an interesting trailer that provides a few more glimpses on LoP's gameplay elements. But, the real aim and core of the trailer is to present the X'or faction background story. Spoilers ahead. The X'or seem to be a hive mind kind of faction; a highly technological and emotionless mechanical species that has long forgotten their origins and is on a never ending pursuit for knowledge. They seem to be mostly observers and explorers, always on the lookout for new artifacts and new technologies left by long lost and powerful civilizations. In their searches they seem to have met one of these all-powerful ancient races …
Legends of Pegasus is a new space 4X game by Novacore Studios and Kalypso Media and is targeted for release this August 10th. Hope to have more news for you guys before the official release. In the meantime, the X'or.
Subscribe RSS
17 Comments
Related Articles:
Post category:
Videos