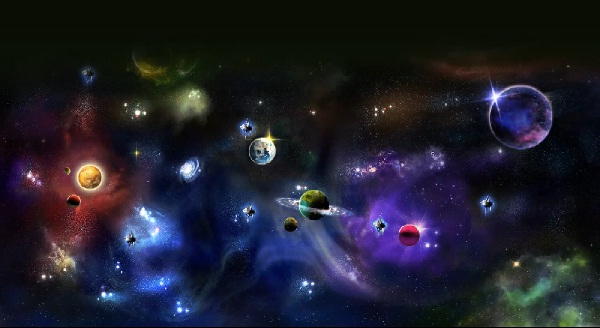 Indie studio Dreamatrix has released Spaceforce Constellations about 10 months after its announcement. Spaceforce Constellations is a turn-based space action-strategy game for the PC and is now available for digital download on GamersGate.
I didn't try it yet, but judging from the game's features, and the release trailer, SC seems to be quite simple, which is not the same as saying it cannot be fun of course. The game seems to be mostly about space combat, which is fought in turns via a card-based system. Ships gain experience from battle and can be upgraded. Collecting crystals, the game resource, seems to be the  game's strategic layer, and is played as a mini-game. There are three types of crystals available which you need to possess to unlock certain weapons and special attacks.
I plan to have a closer look on this one. The game mechanics may sound simplistic but I'm somewhat intrigued by the turn-based combat system. Who knows, maybe this is a fun gem that we could be missing out, or not. For more information on Spaceforce Constellations check Dreamatrix's official website.
Subscribe RSS
14 Comments
Related Articles:
Post category:
News & Announcements