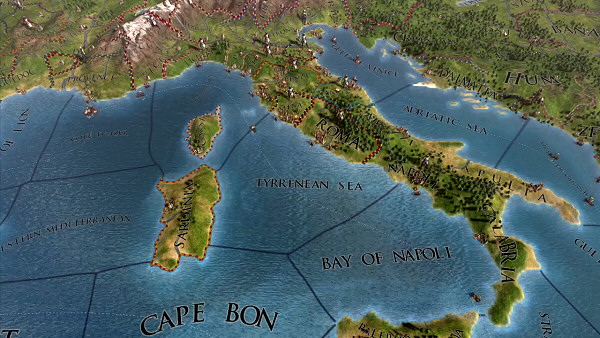 I have to admit that I never played any title of the Europa Universalis series but I'm convinced that will probably change with this 4th installment, which Paradox Interactive announced about a week ago.
Europa Universalis is publisher Paradox Interactive's flagship game (where all began for them) and it is based on a French board game of the same name by Philippe Thibault. The idea behind the orignal Europa Universalis game was to let the player take control of one of seven European nations, but that evolved in the next installments and it's now possible to play with up to 300 playable countries all over the world in Europa Universalis 3 and "any country in the world" in this new installment.
Europa Universalis IV is, like the previous installments, a grand strategy game played in (pausable) real-time. Grand strategy because the focus is on a series of wars over a specific period in real history, where you need to co-ordinate and direct all the resources of a nation towards victory or to some political objective. Gameplay involves military tactics (usually highly abstracted), but also political and economic conflict.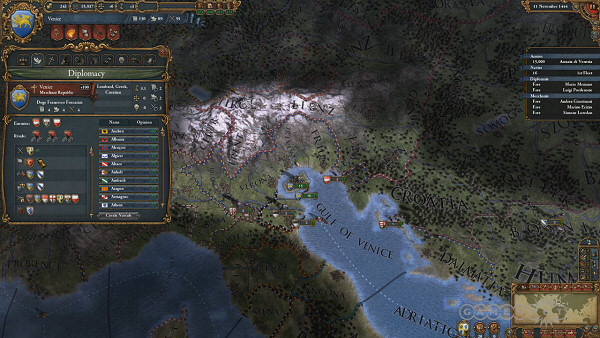 Paradox Studio manager Johan Andersson (lead game programmer of the original Europa Universalis game) walks us through an interesting gamespot video on what's new in EU4. In summary, the major changes in EU4 are UI and graphical improvements, enhanced trade, a technology overhaul and overall performance optimizations. Johan also talks about spies having less impact now and an increased focus on diplomacy aspects. The game will set starting on 1444 till late 18th century in the Napoleon era.
Europa Universalis IV is scheduled for release on Q3 2013 for the PC and Mac, and on the blog's community best interest we'll be following it closely.
Subscribe RSS
17 Comments
Related Articles:
Post category:
News & Announcements