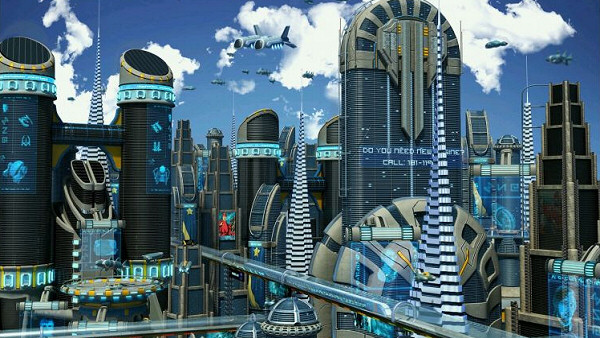 1C Company announced Space Rangers HD: A War Apart for the PC back in April of this year. What's new about it is a new pack of screenshots from Gamescom and the release date that still stands for later this year, more "precisely" Q4 2012.
I never played the Space Rangers series but I understand it is a very popular one among space games fans, with Space Rangers, Space Rangers 2: Dominators and Space Rangers 2: Reboot currently available. The series seems to be a mix of many genre elements, from text adventure to real-time strategy, space trading to turn-based strategy, role-playing to shoot'em up, you name it :) Just because of this I feel already quite tempted to check it out :)
Space Rangers returns in Space Rangers HD: A War Apart in full HD and with a new storyline. SR:HD is expected to remaster the Space Ranger: Dominators and Reboot games allowing players to revisit those games or to take part in a new story. You need to engage in multiple activities: buy and sell goods, fight in space and hyperspace (in hyperspace? Wow!), accomplish missions, liberate planets in 3D real-time strategy battles and complete text adventures.
Additionally, the game has updated the Space Rangers Universe with new upgrades for spaceships, new planetary battles, text quests and hyperspace engagements available for pirates and rangers. I imagine the fans know what I'm talking about. An additional note worth mentioning is that this edition brings full widescreen support up to 1920×1200 resolution.
Seems like a good entry point to try the Space Rangers Universe :) Anyone here played the series? What can you tell us about it?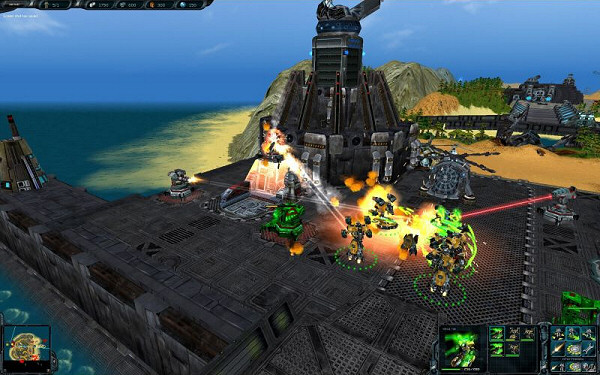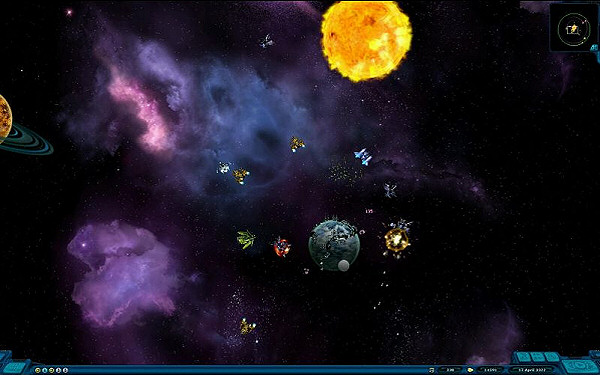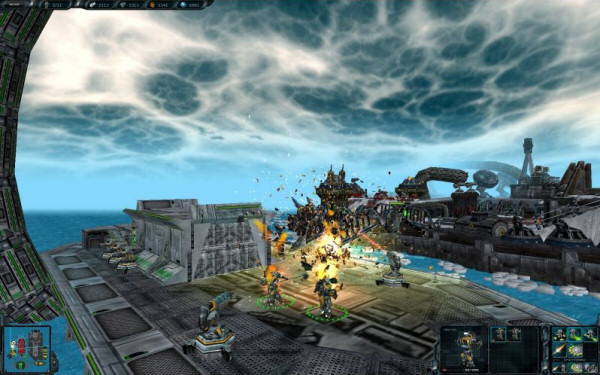 New shots (gamescom 2012)
Older shots
Subscribe RSS
16 Comments
Related Articles:
Post category:
Games Under Development
,
News & Announcements