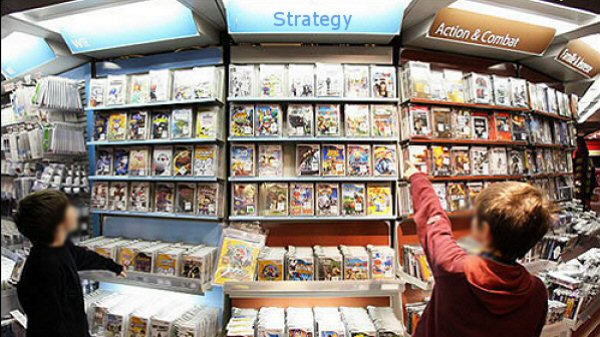 Our gaming bargain choices for the weekend spans from ancient times to a possible future of our civilization. From the humble beginnings of our ancestors to the most probable humble again of our descendants. Where, or better, when do you prefer to rule the fate of the world at a discount price? On one side you have the historic Sid Meier's Civilization 5 and his new expansion Gods & Kings turn-based experience, on the other side the post-apocalyptic real-time Earth 2140, Earth 2150 and Earth 2160 games from Reality Pump Studios.
Earth 2140 Trilogy, Earth 2150 Trilogy and Earth 2160 ($2.99+$2.99+$2.99: 50%)
I never played the Earth 2140-2160 games but as far as I understand they are worthy sci-fi strategy titles. From bio wars, to the Moon and then to Mars these seem to be very interesting titles. And, while I don't have first hand information about them they probably deserve your attention if you're up to futuristic warfare strategy, and they're quite cheap on GOG at the moment.
Civilization 5 (70% off) and Civilization 5: Gods & Kings (30% off)
Civ5 and its recent first expansion Gods & Kings are also good bargains at the moment on GetGames, with 70% and 30% off respectively. These titles I played heavily, as many of you know. Civ's 5th installment didn't have a brilliant start but Gods & Kings has made it shinier. Civ5: Gods & Kings is now my second favorite Civ game, after Civilization 4: Beyond the Sword. Checkout my review in case you missed it.
Have a nice weekend everyone! And, happy gaming :)
Subscribe RSS
2 Comments
Related Articles:
Post category:
News & Announcements