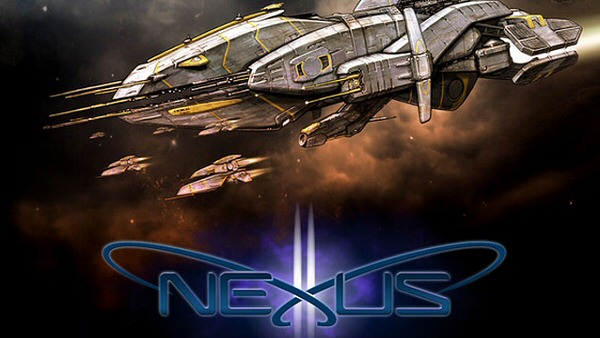 After a failed crowdfunding attempt at the now defunct Games-Plant.com, Most Wanted Entertainment is back again, now on Kickstarter, for Nexus 2: The Gods Awaken.
MWE failed to achieve its 400K goal at their first crowdfunding shot, and are now trying their luck again on a more well known crowdfunding platform, no doubt, and surely on a different time. They are now asking for 650K and say to have a full design ready "for a truly worthy successor to the original game (…) and [to] bring it up to date with state-of-the-art visuals and even richer gameplay" ~Most Wanted Entertainment.
They propose to use the Unreal Engine and promise state of the art graphics, modular ship design and full control over every weapon and system of all the ships under your command. Since their idea is to develop a straight sequel it means that Nexus 2 will also be a space-based real-time tactics game, like its predecessor.
They didn't announce the supported platforms yet, although judging from the original game everything leads to believe a PC version is envisaged. There's also no release plan set at the moment. They say to have a full design document already, they are now asking for the money to go ahead into production mode.
These are the original developers of the real-time tactics game Nexus: The Jupiter Incident. If there is a sequel made one day they probably are the best bunch available to develop it.
Subscribe RSS
24 Comments
Related Articles:
Post category:
Kickstart
,
News & Announcements