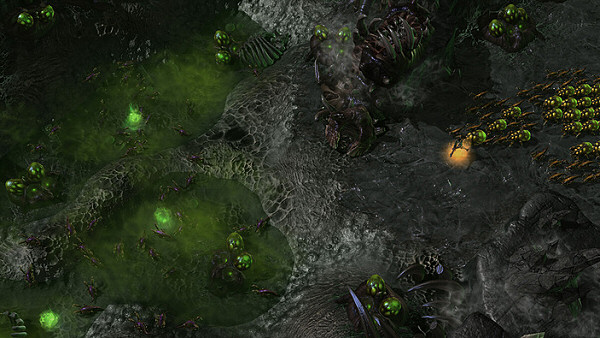 Blizzard announced that StarCraft 2: Heart of the Swarm beta tests have begun. Beta access is limited at the moment to a selected group of pro-gamers and members of the press. "We will soon be inviting other players to participate in the beta" said Blizzard which will be picked from the Battle.net ranks which for that you need to select your interest in your account under "Beta Profile Settings" although that will not guarantee beta access. "Signing up from a Battle.net account that's actively playingStarCraft 2 will help your chances of being selected" added Blizzard.
Heart of the Swarm is part II of the military sci-fi real-time strategy game StarCraft 2. All begun with Wings of Liberty, that focused on the Terrans while Heart of the Swarm now focuses on the insect like Zerg race. Part III of the trilogy will be about the highly advanced and psychic Protoss.
There's no NDA (non-disclosure agreement), meaning that anyone can talk, post or stream about the beta. As a matter of fact there's plenty of videos available already. For more information on the beta and how to join go the Blizzard's Heart of the Warm website.
Subscribe RSS
14 Comments
Related Articles:
Post category:
News & Announcements