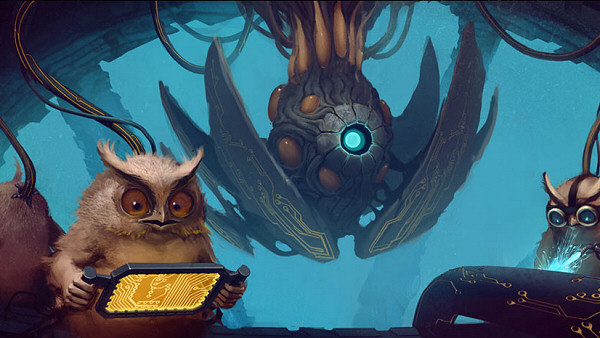 Daniel DiCicco from Zero Sum Games has announced that StarDrive is expected to be on Steam for beta pre-purchasing in a six to eight weeks period. Meaning that after being in alpha funding on Desura for a while, and then going through restricted game access, StarDrive will now be available again for pre-orders, which will give beta access by the end of October or beginning of November of this year.
From what I understand all Kickstarter backers will also be given access to the game on Steam. Probably at beta pre-purchase time for "closed-beta" kickstarter backers and to all backers when the game is officially released on Steam.
A box version of the real-time strategy 4X game was also announced previously by Iceberg Interactive, StarDrive's publisher. But it's still unclear if Steam will be always required to play the game or not. The fact that Dan has just confirmed StarDrive on Steam certainly leads to think that's a strong possibility, but that lacks confirmation still.
Things are looking good for StarDrive. Keith has played the beta about a month ago and produced a hands-on beta preview, a great and thorough article that I invite you all to read. About StarDrive's beta Keith had this to say: "If you take nothing else from this preview, I want you to know that my impression is that this game is a true labor of its creator's passion, and therefore, it will dream big and succeed wildly because of it".
For the ones of you that don't know yet, StarDrive has successfully kickstarted in a time Kickstarter was still warming up. After that Dan went to Desura for alpha funding and opened alpha access to everybody there for a while. After that, game access was restricted. Now, in a six to eight weeks period, StarDrive will be again available for pre-purchasing, now on Steam for its beta and probably release officially still in 2012. A true glory road wouldn't you say? To victory? We all certainly hope so.
Subscribe RSS
23 Comments
Related Articles:
Post category:
News & Announcements