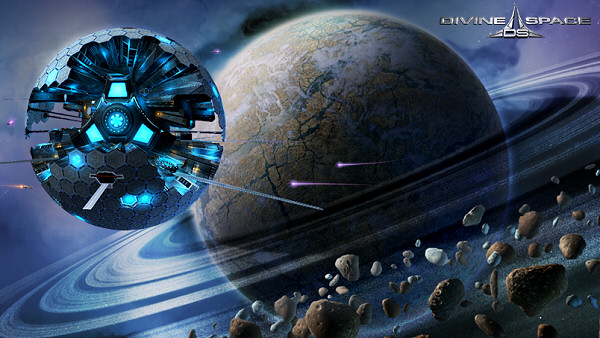 Divine Space is an action-RPG space game currently on Kickstarter, with a $100,000 funding goal.
The game will be free-to-play and the devs promise that it will be possible to complete the game from start to finish without spending any money. However, there's in-game currency that can be acquired with real money to show "an expression of gratitude for our efforts and work", and required to "maintain the atmosphere of a game". What that means exactly I couldn't find out.
Dodo Games promises an "immersive, beautiful space adventure in a hard sci-fi genre". An interesting aspect of this space game is the use of real astronomical data, so the stars of our own galaxy are accurately represented. One of the purposes of this game, say the devs, is to be used as an educational tool also, where children can get acquainted with our galaxy and get to know the location of our own star and the names of the other stars near us, planets, etc.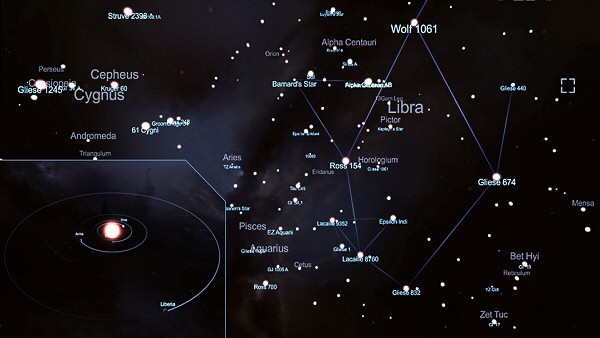 But, not so fast PC folks, this one is for the mobile guys, more precisely for iOS and later for Android platforms, at least for now. PC, Mac, Linux and even Ouya (a video game console) versions are also planned, although not for now. They also have plans for a massively multiplayer game afterwards (an MMO), which the devs say will "depend on the commercial success of 'Divine Space' and the amount raised on Kickstarter".
To the choice of why going with mobile platforms first, the devs replied that basically if it "works fast and well on iPads [it] will run without any problems on any modern computer with weak video cards.". They also say that there are few of these games to be found for the iOS and Android markets, or at least of the same quality, they added.
For more information on this space action-RPG check the kickstarter page or visite the Divine Space official website.
Subscribe RSS
26 Comments
Related Articles:
Post category:
Kickstart
,
News & Announcements