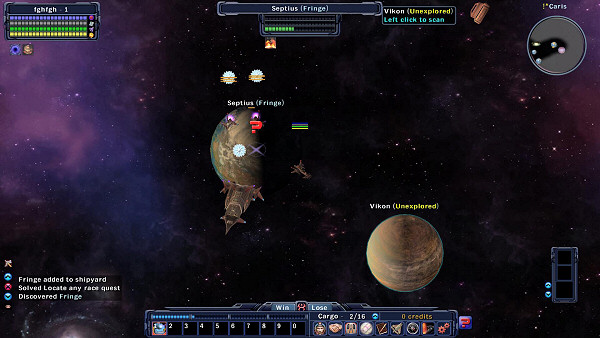 Soldak Entertainment, a small indie studio, announced today that Drox Operative, their space action-RPG game, is now officially out and available for purchase on their website for both Windows and Mac.
This game is about space combat, exploration, spaceship customization, quests, technology progression and diplomacy. In a way it blends mechanics taken from action RPGs and 4X games, and there are definitely many decisions to be made. However, don't expect to find your traditional 4X empire building mechanics here, like population management or buildings construction. However, there's definitely some 4X elements here.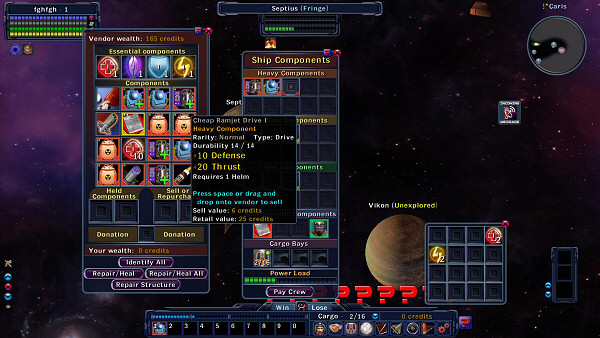 But, in its essence Drox Operative is more of an RPG. You control a single ship in a third person perspective, go after quests and you're expected to do a lot of travelling.
I don't have first hand information on this one, but Keith Turner, an avid enthusiast of RPGs and especially ARPGs, is following it closely and had a preview up back in June, when the game was still in early Beta. The game may be different now, but it's still a good source to get acquainted before we have the chance to put a review up as soon as possible.
You can play single-player with dynamically generated galaxies or multiplayer co-op.
There's a demo available for both Windows and Mac, in case you want to give it a go.
Subscribe RSS
13 Comments
Related Articles:
Post category:
News & Announcements