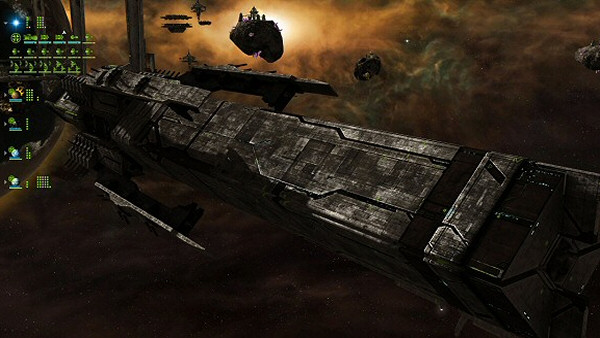 Stardock released a new patch (v1.1) for Sins of a Solar Empire: Rebellion containing more than 40 new maps, balance tweaks and bug fixes.
These new maps (more than 40!) come in many shapes and sizes, random and "competitive" type. These last ones form the backbone of these new maps and are called competitive because they have normalized resources, meaning evenly distributed starting positions and resources for everybody, very useful for multiplayer matches. Moreover, these competitive maps have militia around planets, to further boost the challenge.
Among the new maps, this new patch also tweaks the gameplay to balance, among others, Titan ship damage and HP. It also tweaks Corvette type ships by making them more resilient or even immune to Titan effects, making them more meaningful at dealing damage or even taking down these huge ships.
See here for the full list of changes.
Sins of a Solar Empire: Rebellion is Stardock's standalone expansion that encompasses all the Sins Universe, meaning that you can play all the Sins package by acquiring Sins Rebellion. Have a look at our review if you want to know more about this great real-time space 4X game from Stardock and Ironclad Games.
Subscribe RSS
6 Comments
Related Articles:
Post category:
Game Patches
,
News & Announcements