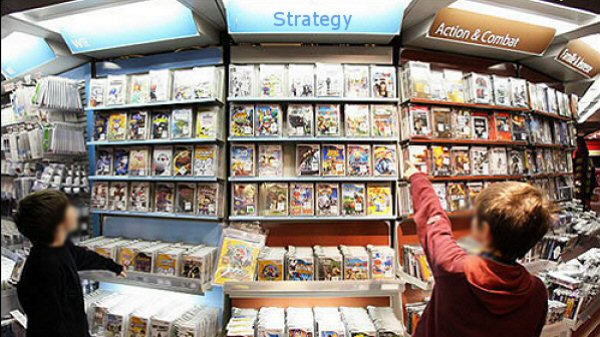 If you're thinking in getting your hands on XCOM: Enemy Unknown then here's a great opportunity to get it with a nice 35% discount. Just go to Green Man Gaming and checkout using this voucher code: GMG35-5BRU6-ZDRX7
When you checkout you'll get a Steam key, so you don't need other programs or anything else to play the game.
By the way, they are also offering 25% off on other selected games. The voucher for that promotion is: GMG25-UAAHK-6AI9S
I tried with a few and it worked. Civilization 5: Gods & Kings is one example. Besides getting XCOM: Enemy Unknown, a great deal this weekend would be to get Gods & Kings from Green Man Gaming at 25% (I never saw G&K for less than 15% off since it released) and get the Civilization 5 base game from GetGames currently at 75% off ;) Civ 5 has come a long way and a recent massive patch has been released last week which increased the game's difficulty, the AI performance and a lot of annoyances got fixed.
Armada 2526 Gold Edition is another good option for the GMG 25% code, although I did seen this one much cheaper than that before.
The codes expire on November 16th at 12:00 UTC (GMT). In case you're wondering, they don't stack.
Nice one from Green Man Gaming.
Subscribe RSS
21 Comments
Related Articles:
Post category:
News & Announcements