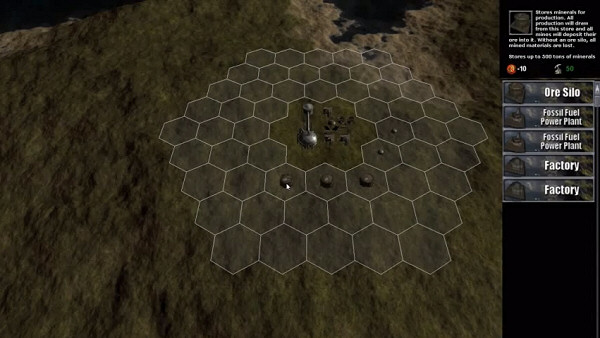 The turn-based space 4X game Predestination achieved its funding goal at Kickstarter ($25,000) and now heads to the stretch goals phase with 18 days to go. The 30K and 40K stretch goals are already set for Hotseat multiplayer & play-by-email, and online and LAN play respectively.
So, after Daniel DiCicco's StarDrive and IdeaLcenter's M.O.R.E., it was now time for a group of space 4X enthusiasts from Northern Ireland to make it on Kickstarter with a space 4X project.
Predestination is a space 4X game in the traditional sense, but with a particular focus in planetary exploration where you explore the planet's features in a more detailed way than usually found in other space 4X games.
Brendan Drain and his Team also propose 3D galaxy maps, custom races, turn-based space combat, terraforming and other usual features found in this type of games.
To know more about Predestination head to their Kickstarter page, the official website or read our kickstarter announcement article.
Here's the video from their latest update.
Subscribe RSS
13 Comments
Related Articles:
Post category:
Kickstart
,
News & Announcements