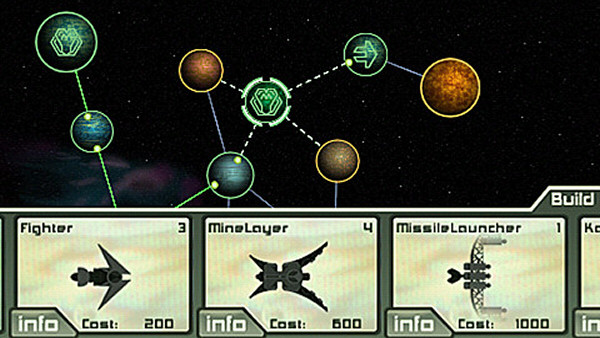 Sidius Nova is a new space strategy game that made it on Kickstarter, and that is now available on the Apple's store for the iPad, iPhone and iPod Touch iOS devices. It's a combination of real-time and turn-based strategy, and it's free at the moment.
The game consists of two major parts: a map and battles. In the map section you control a mothership and you need to explore the nearby planets in order to secure additional resources. You also need to build ships and construct warp gates to allow faster travel through your dominion.
The battles consist in launching different types of ships from your mothership to counteract with what your opponent is launching from theirs. It's a bit like in chess where you need to balance your tactics well in order to beat your opponent's moves. In addition to tactics there seems to be some strategy involved in battles as well (not so short-term decisions), as you may decide to use mine layers or shield generator ships, among other purpose ships, in order to achieve supremacy on some aspects.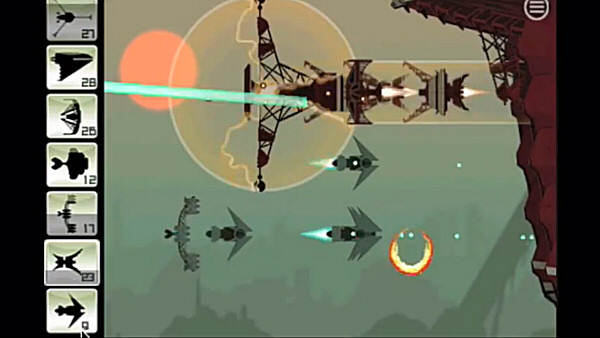 Apart from the exploration elements, the resource securing and the battles, Sidius Nova also seems to offer other features, like research, to unlock new units. However, I didn't spot diplomacy options. So, I'm not sure if Sidius Nova qualifies as a 4X game or not.
I'm curious about this space strategy game, which its developers say to be quite deep and complex. That sort of depth and complexity would be surely welcome on the iOS market. You can get the game at iTunes here. It's currently selling for free. Eventually, we may have review of Sidius Nova. So, stay tuned for that possibility.
Subscribe RSS
13 Comments
Related Articles:
Post category:
News & Announcements