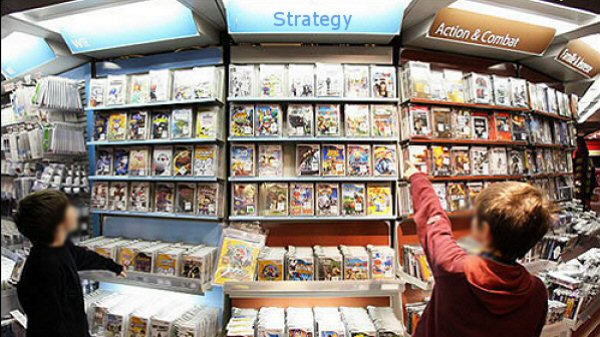 Well, you know the drill by now. Steam has started yet another sale. Now, it's their Holiday/Winter sale. After their Autumn sale, and their Summer sale, etc. As usual, find sales for space-based, science fiction themed and great strategy games that are currently on Steam.
With the banalization of sales, since so many are done in such a small time span, one can't help but wonder if these are not the real prices. I mean, when the games are at sale. And, when not in sale, the games are actually more expensive than real price! ;)
Pay special attention to "daily deals" and "flash deals" each day, in which they discount games even further (75% or so). To make sure you receive the maximum discount, you might want to wait until the game you're interested in becomes available as a daily deal, or then buy it before Jan 5th.
Let's move on shall we?
Highly Recommended:
Other Space and Sci-Fi strategy deals:
Non-strategy space and sci-fi deals:
Great strategy (non-scifi-space):
These deals are included in the Steam Holiday/Winter sale, that will end on January 5th 2013. However, some promotions may end sooner.
Subscribe RSS
30 Comments
Related Articles:
News & Announcements