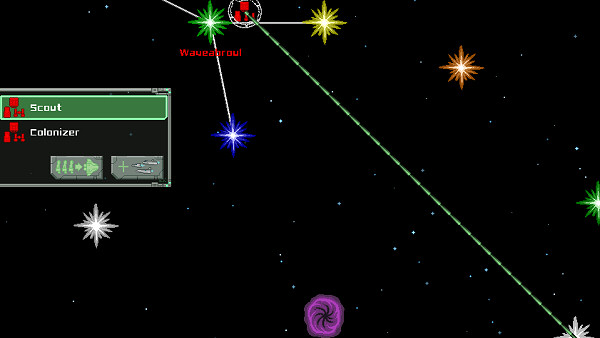 After been working on Beyond of Beyaan for 3 years now, indie dev Brent Patterson decided to take the plunge and embrace a Kickstarter campaign. Brent doesn't ask for much money though, as his idea is not to use the funds to finance the development of a complete game. All of the money, he says, "will be used in obtaining assets for the game.".
Beyond Beyaan is an indie turn-based space 4X game for the PC inspired by the Master of Orion series. Brent's original idea was to develop a game very close to the original Master of Orion formula. But, later on, he changed his plans slightly and decided to add modding support and also to make his game open source.
The game is on Alpha-funding on Desura since April of 2012. We wrote a preview back then. At the time, Beyond Beyaan was still not quite playable yet. However, some parts of the game already offered a few enjoyable moments. At the time of this Kickstarter campaign, Brent says that his game "is already halfway developed". There's a demo available in case you want to give it a go.
After many twists and turns, Brent's recent goal now seems to go after a space 4X game engine. He hopes that others may pick up from his creation and develop their own games, or create mods for his game. The idea is to profit from licensing this engine. The game is open source and can be found in Google Code here.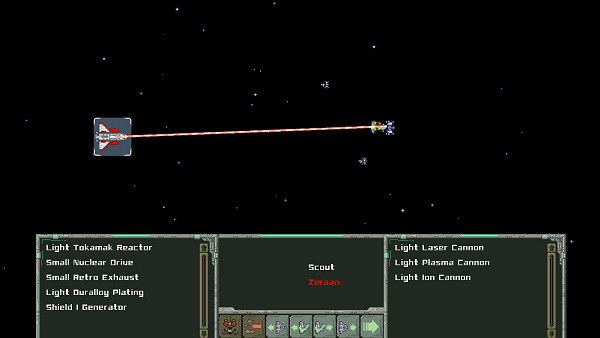 Brent's Beyond Beyaan proposal in a nutshell:
Turn-base space 4X game (engine)
Modding support
Open source
PC platform, Desura
$10 pledge to get the game
ETA: February 2013 (Alpha?)
Kickstarter fixed campaign (only gets funds if $2.000 are reached)
Well, what do you think? If you share Brent's vision, or just want to help him out achieve his goal, you can do so by pledging on his Kickstarter campaign.
By the way, to help spread the word and generate further interest, Brent is hosting a contest on GOG to giveaway five Master of Orion 1 + 2 games and one Master of Orion 3. You do not have to back the project to participate in that giveaway.
Subscribe RSS
10 Comments
Related Articles:
Post category:
Kickstart
,
News & Announcements