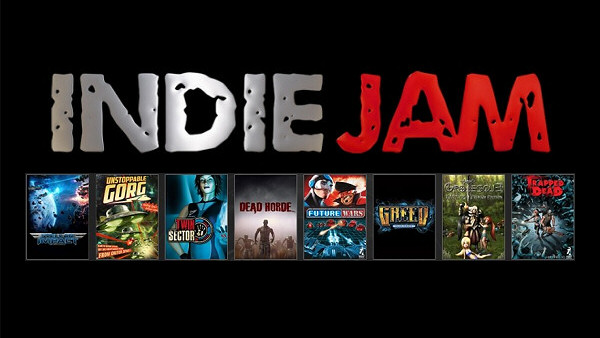 BundleStars launched Indie Jam, a new Indie Games Bundle. What's especially interesting about this one is that it includes several sci-fi themed games. Some of them are action-packed titles but there are also strategy games among them.
So, what's in it?
There's eight games currently available, with two additional unlockable ones for a total of $6.24/€4.70/£3.90. Games are provided as Steam keys. Among them is Unstoppable Gorg, a casual sci-fi tower defense game for the PC and Mac from Futuremark Games Studio; Stellar Impact, an online real-time space strategy game developed by Tindalos Interactive, available for the PC (we have a review for this one). Twin Sector, action-adventure in a post-apocalyptic future for the PC by Headup Games; Future Wars, a sci-fi turn-based strategy game also by Headup Games for the PC, and Greed: Black Border, a sci-fi action RPG  set in a futuristic Universe.
As usual in this sort of bundle pack offers, some of the money reverts to charity (5% in this case) while at the same time you're helping the indies in their endeavors.
Subscribe RSS
7 Comments
Related Articles:
Post category:
News & Announcements