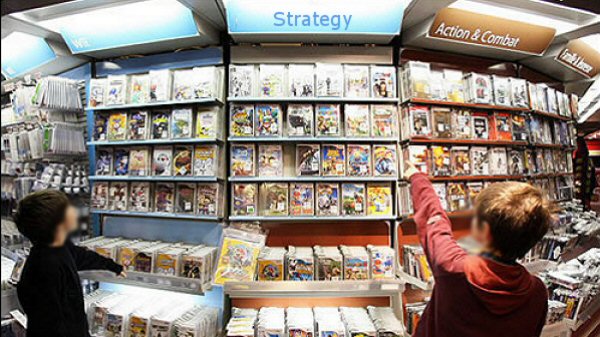 Paradox Interactive, the publisher known for the grand strategy games series Europa Universalis, Crusader Kings, Hearts of Iron, and the space 4X series Sword of the Stars, has announced that it will send the game Europa Universalis 3: Chronicles to all of their forum members as a gift. In fact, I already got mine.
This is part of their commemoration on achieving the 500K forum subscriber. And, to add to the gift, they launched their own webshop to sell their games on, where they're currently running a launching sale on selected titles for 55% off till February 17th.
So, here's a chance to grab some of Paradox's strategy games for half price. All the games currently listed in their webshop, but Victoria 2 and Majesty 2, require Steam.
There's the space 4X games Sword of the Stars: Complete Collection (review here) and Sword of the Stars 2: Enhanced Edition (review here).
But, have a special look also at Europa Universalis 3: Chronicles, Crusader Kings 2 and Warlock: Master of the Arcane. Unfortunately, I don't have first hand info about these three, but they seem to be pretty good. Europa Universalis is Paradox's flagship game and it's all about empire building, while Crusader Kings 2 seems to focus a bit more on dynasty building. Warlock Master of the Arcane is a fantasy turn-based 4X game.
Offering a game (Europa Universalis III: Chronicles) to its community, with the possibility for re-giving it to a friend, is certainly a nice gesture worthy of applause. But, it's also quite a clever move, since after all Europa Universalis IV is to be released this year ;)
Subscribe RSS
16 Comments
Related Articles:
Post category:
News & Announcements