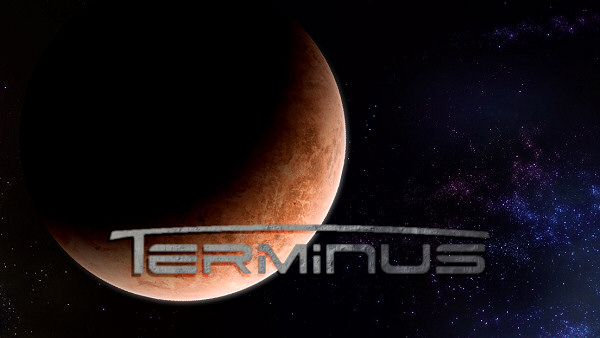 The other day someone asked in the forums for a recent city-building game set in space. The fact is that there are very few available. At least recent ones. Well, the prayers seem to have been heard.
Indie dev Ryan Czech and his team propose Terminus, a real-time construction simulator entirely devoted to space colonization. They say that they have the entire game already planned out and that they're now ready to advance to the implementation phase. The game unfolds in a post-apocalyptic setting, where Earth is no more.
Ryan proposes a space colony city-building experience, where you need to decide which buildings get built and where. Research is used to unlock new buildings and to improve the colony. But, the game's primary focus seems to be disaster management. You will need to deal with fires, biological hazards, diseases, air-loss, earthquakes or even meteor impacts.
To see how serious the devs really are about disaster management they envisage concepts like: "Evacuation Procedures" to help reduce colonist casualties or "Facility Inspections" to assure that your buildings are fit against damage. It seems that much of the game plays around with the idea of  preparing things for what can go wrong.
About the "why", the devs breakdown their funding needs among programming work (the biggest share), 2D and 3D art assets, backer rewards, business fees (licenses, taxes) and IndieGoGo/paypal fees.
Ryan's Terminus proposal in a nutshell:
Space colony construction simulation (city-building)
Post-apocalyptical setting
Procedural planets
Emphasis on disaster management
PC platform, DRM-free
$10 pledge to get the game
ETA: November 2013
IndieGoGo fixed campaign (they only get the funds if the $25.000 goal is reached)
Long are the days since Sierra gave us the space construction simulators Outpost and Outpost 2, and more recently Space Colony HD from Fireflies studios. I'd say it's time for another space colony city-building gaming experience. Will it be Terminus?
Subscribe RSS
9 Comments
Related Articles:
Post category:
Kickstart