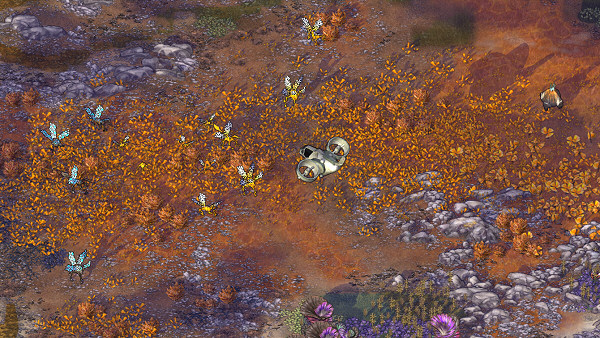 And right when we thought that there were no recent city-building games set in space, here's that we have another one to look for this year. Refactored Games, an indie company from Denmark run by two brothers, has recently announced Unclaimed World, a combination of the simulation and city-building genres that puts you in charge of managing a community of space pioneers on an alien planet ecosystem.
The idea, says Refactored Games, is to offer a "realistic sci-fi setting, in a believable future without Faster-than-Light travel" where the lives of space pioneers depend on "your strategic planning".
It all begins when Earth's first interstellar colonization ship reaches a Terran planet in the Tau Ceti star system. The game is about the aftermath of a problematic landing operation. The colonists became scattered throughout the planet with minimal supplies and technology. The idea is to rebuild a human civilization in a different planet, but first they need to survive in a completely unknown alien environment.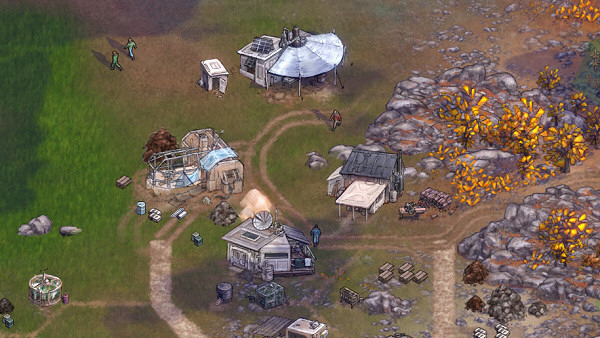 The devs plan to release the game in chunks, or episodes. In a first release, that they call a demo, the focus is on survival aspects (e.g. hunting, constructing shelter). Then, in later game expansions, they intend to offer other gameplay aspects such as agriculture, mining and manufacturing.
The "Survival" demo will be free, both the testing phase and demo release. A one-time payment will then grant you access to the finished "Survival" episode and all other further episodes. The first episode's demo is expected to release in Summer 2013. There's no price set yet.
The game will run on Windows and it will be DRM-free. For more information on Unclaimed World check out the official website.
Subscribe RSS
23 Comments
Related Articles:
Post category:
News & Announcements