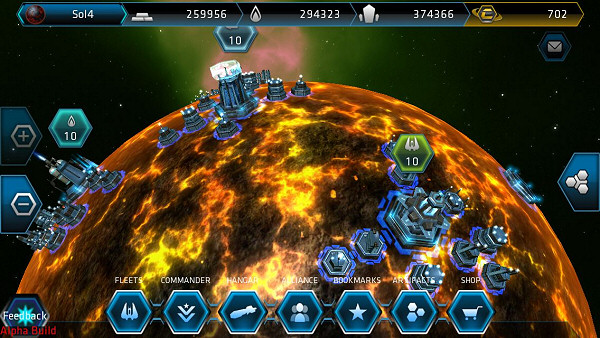 Best known by its space action games' series Galaxy on Fire, Fishlabs is now heading towards the next chapter of their franchise with Galaxy on Fire: Alliances.
Alliances is not about space action like in the first GoF installments, but rather about space empire building gameplay, where you're expected to "build up your own star base, gather resources, assemble a fleet, form alliances and conquer new territories". It's a massively multiplayer online game with real-time strategy elements (MMORTS) – "we're finally bringing cooperative and competitive gaming to the GoF universe." ~Fishlabs
Along with the strategic elements, GoF:A will also offer a space combat mechanic of some sort, but it's unclear at this stage if the battles will be played hands-on or just planned and watched. However, if you prefer to play peacefully, Fishlabs says that that would be totally possible as "conquest and diplomacy play an equal share in Alliances".
Galaxy on Fire: Alliances will be free-to-play and is scheduled for release for the iPhone, iPad and iPod Touch on Q3 2013. Subsequently, Fishlabs says that an Android port is also planned. For more information see the press release here.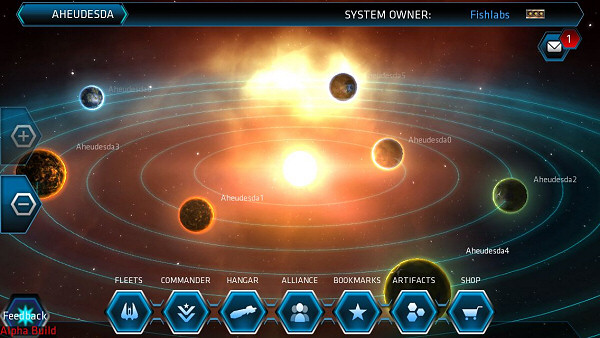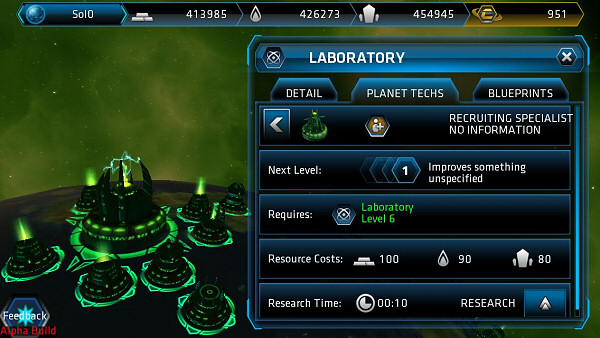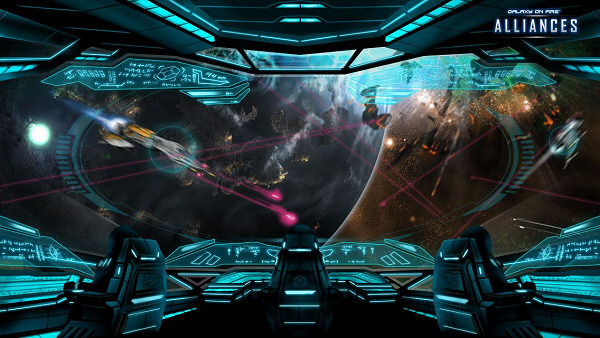 Subscribe RSS
4 Comments
Related Articles:
Post category:
News & Announcements