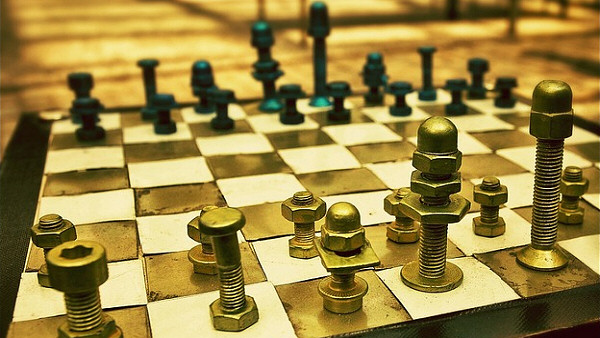 What are you people playing these days? You know what we've been at from content published here, well, you have an idea at least. But, what about you? How have you been scratching your gaming itch lately? Been strategizing leisurely? Been in space recently? Something new or something more old school perhaps?
Please share what have been your recent gaming experiences. I'm interested to know your recent picks. And, it doesn't need to be space-based, sci-fi themed or even strategy at all. Just want to know what you've been at so that we can all share some interesting findings, games we've probably overlooked or other off-topic games that deserve a spotlight.
So many games, so little time, right? So, what have you been at?
Subscribe RSS
138 Comments
Related Articles:
Post category:
Reader Inquiry