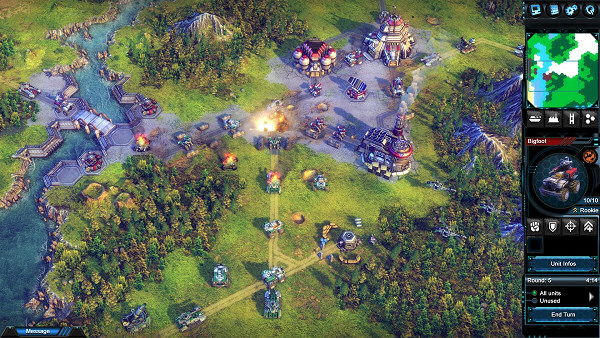 Maybe you remembered or played one of Blue Byte's sci-fi turn-based Battle Isle titles from the 90's. Well, I haven't, but I understand to have been a strategy gaming series of some importance at the time. At least in Germany and Europe it seems to have been the case.
Now, KING Art Games, an independent game developer from Germany, with some turn-based tactics and turn-based strategy enthusiasts, wants to make what seems to be a spiritual successor of the Battle Isle series. And, they also mention Advance Wars and Panzer General as sources of inspiration.
So, KING Art Games is currently on Kickstarter with a proposal for Battle Worlds: Kronos, a sci-fi turn-based strategy game with an emphasis on tactical combat. Gameplay seems to be mostly about unit-movement and action-points spending. You may move a unit twice, attack first and move afterwards or the other way around. Special units may attack twice if they haven't moved.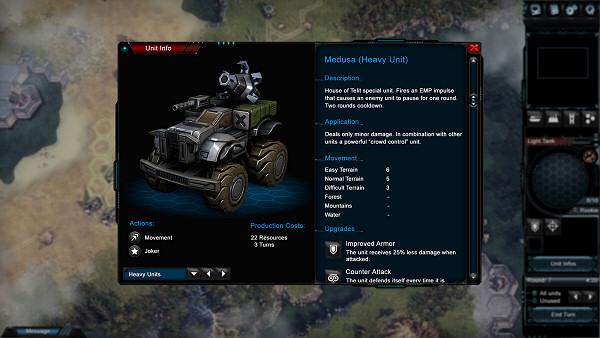 The type of terrain and amount of units surrounding a rival also have an effect on damage. A target unit will fire back after it has been attacked. In the process a damaged unit will deal less damage than a full-health one. Distance also plays a factor, and some units can only attack the surrounding hexes while others may attack further and even prevent a counter attack. These rules seem to form the basis of combat.
KING Art Games' Battle Worlds: Kronos proposal in a nutshell:
Turn-based strategy/tactics
Military science fiction setting
Hexagonal style maps
2 single-player campaigns for >30h of gameplay
Internet, hot-seat and asynchronous (ala PBEM) multiplayer
Windows, Mac and Linux (+Browsers for multiplayer only)
DRM-free (box or digital)
ETA: Alpha Q2 2013; Beta Q3 2013; Release Q4 2013.
Target: $120,000
$20 pledge to get game
Why Kickstarter: Chance to find a publisher failed; Kickstarter for 1/3 of development costs to cover outsourcing expenses (music, art, effects, voice)
Things are going pretty well for KING Art Games, with more than 70K raised from their 120K goal (~58%), with 37 days still to go. Their proposal seems to have a good basis. In fact, they say to have developed a prototype for the game several years ago but didn't manage to get a publishing deal by then. This seems to be the reason why they turn to Kickstarter now.
Here's the pitch video. Nice and clean. And, more screenshots below.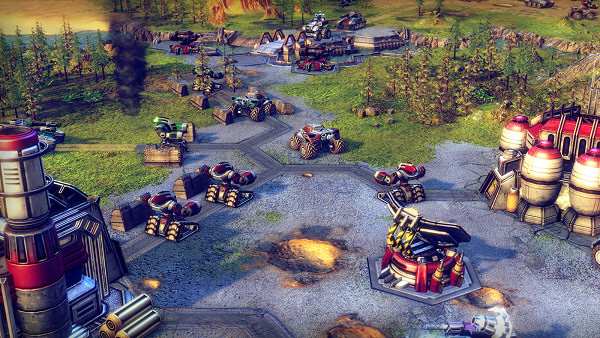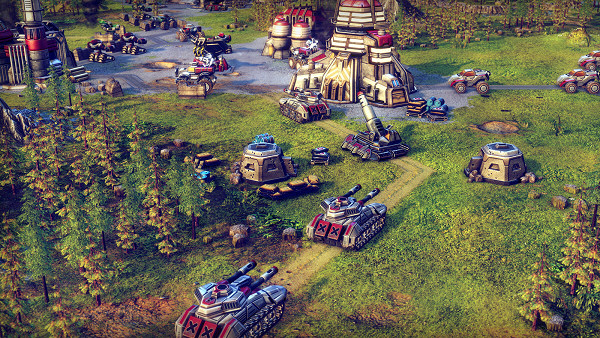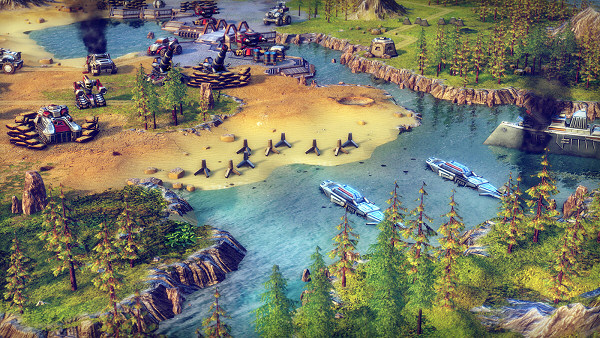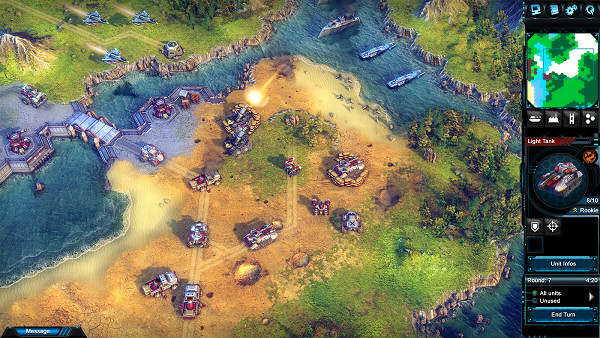 Subscribe RSS
30 Comments
Related Articles:
Post category:
Kickstart