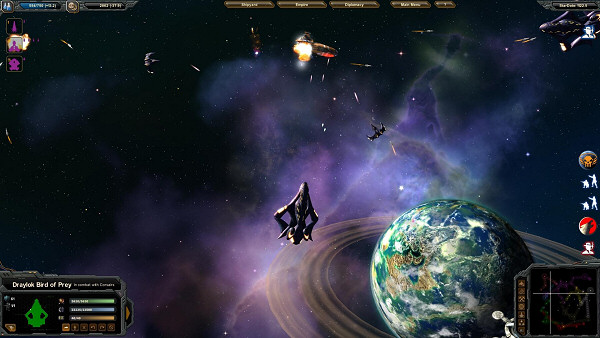 StarDrive is now available for pre-purchase on Steam as open beta. StarDrive's open beta model follows on the footsteps of games like Elemental: Fallen Enchantress, Sins of a Solar Empire: Rebellion and others, where the player may participate in the game's beta phase and help report bugs and propose enhancements by pre-purchasing the game, usually at a lower price than when the game is officially released, 17% off in this case. The game is expected to release officially on April 19th, at least according to Steam.
StarDrive is a real-time 4X space strategy game with a particular focus on modular ship design and an interesting twist which allows you to command any ship of your empire in a "WASD" faction, therefore the "action-strategy" label.
StarDrive was developed by Daniel DiCicco, a lawyer who has decided at some point of his life  that what he really wanted to do was to develop a space-based game, and in particular a space 4X game.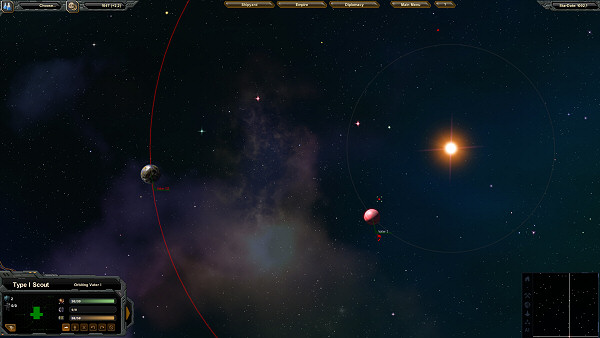 Dan succeeded on Kickstarter and not long after that he signed a publishing deal with Iceberg Interactive. Now Dan is one step closer on achieving his dream. In Dan's own words: "I've gone from the guy with the dream to a guy with a game.". You're really very close now Dan. I wish you a nice and fruitful beta, now with much more feedback to digest.
To know more about StarDrive check our interview with Daniel. If you want to read it from the publisher's perspective, have a look at our interview with Iceberg Interactive, which also includes some StarDrive talk.
Our last StarDrive preview dates back from August 2012, but we'll have an updated version up very shortly. So, stay tuned for that!
Here's the beta launch trailer.
Subscribe RSS
34 Comments
Related Articles:
Post category:
News & Announcements