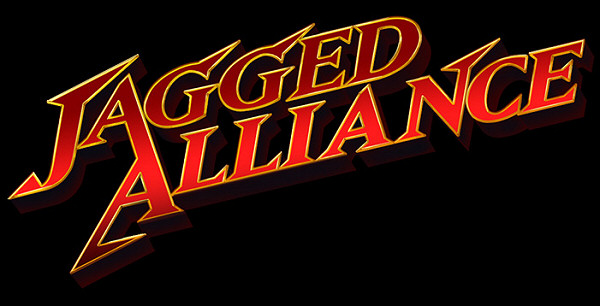 After the departure from Jagged Alliance's core mechanics with the Jagged Alliance: Back in Action remake – which was poorly received by fans – the Danish indie studio Full Control has now announced a licensing deal with bitComposer Games to develop and publish a new turn-based strategy "multiplatform title" based on the "Jagged Alliance franchise".
"We are honored and excited to have been the confidence given by bitComposer to give the series a fresh new take whilst staying true to the core mechanics." ~Full Control
Released in 1994, Jagged Alliance, and then Jagged Alliance 2 (1999), are two iconic games that, along with X-COM: UFO Defense, helped shape the turn-based tactics genre. The visuals and some of its RPG mechanics also remind of Fallout, another iconic and great game released in 1997. Combat in Fallout is also turn-based.
"Jagged Alliance (…) is one of the 3 games besides X-Com and Fallout that really defined the entire genre and is part of our DNA" ~Thomas Hentschel Lund, CEO of Full Control.
Regarding bitComposer Games, which acquired the franchise IP on 2010, and developed Jagged Alliance: Back in Action (a Jagged Alliance 2 remake), it has now turned to licensing, and has chosen Full Control mostly due to their work on their single-player turn-based strategy game Space Hulk, set on the Warhammer 40K universe, to release later this year.
"We have been keeping an eye on Full Control for the last couple of years and have been suitably impressed with their take on turn-based tactical gaming and in particular their awesome work in bringing the classic Space Hulk franchise back to life", said Wolfgang Duhr, Board of Directors of bitComposer Games.
Well, now this is awesome news for turn-based strategy/tactical lovers. A new (true) turn-based Jagged Alliance to look for in the near future. It was announced as a "multiplatform" title, so, as the series was an iconic PC title, I think it's safe to assume that it will be released for the PC.
Subscribe RSS
10 Comments
Related Articles:
Post category:
News & Announcements