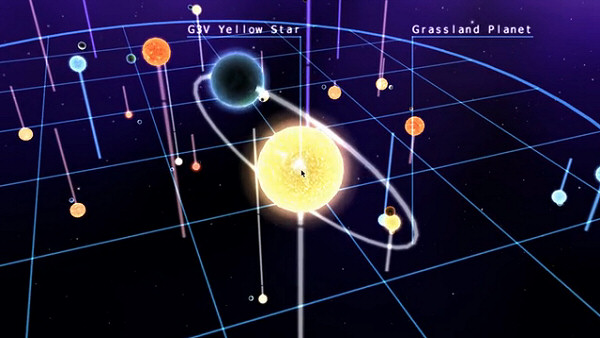 Indie studio Digital Eel is on Kickstarter for Infinite Space 3: Sea of Stars, a 3D sequel to their classic space roguelikes, Strange Adventures and Weird Worlds.
What is a roguelike game? The wikipedia says it's a sub-genre of RPG games, "characterized by level randomization, permanent death, and turn-based movement". The genre origin is attributed to the 1980 game Rogue. Recently, you may have played or have heard about FTL: Faster Than Light.
I never played Weird Worlds or Strange Adventures, but as Sea of the Stars should be very similar to their predecessors I decided to try a demo. I played a bit of Weird Worlds and in my first session I lasted for like 5 minutes or so, game over. Ok, now that was fast :) It's an RPG alright, with spaceship equipment progression and plenty of artifacts to find or buy along the way. Gameplay looks simple, but there seems to be enough variety there with three different types of missions, many types of spaceships, equipment and artifacts to look for.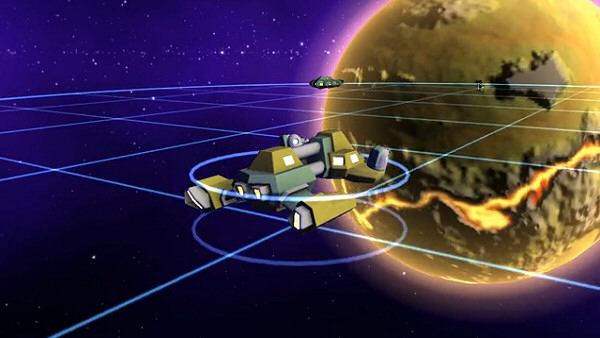 But, what's different in this third installment?
Besides the departure from a 2D to a 3D engine, Digital Eel promises "fresh new material and gameplay" with Sea of Stars. They also promise to keep modding as a central game aspect, for which they plan to develop specialized tools for.
Digital Eel's Infinite Space 3: Sea of Stars proposal in a nutshell:
Roguelike (RPG and Adventure elements)
Science-fiction / Space setting
Turn-based star map navigation / Real-time tactical combat
Windows PC (Mac OS X port later)
ETA: October 2013 (beta); December 2013 (release)
Target: $30,000 (May 4th, 03:01am EDT)
$10 pledge for digital game copy
Why Kickstarter: Help fund art assets (starship models, character illustrations, music and sound effects); speed up development.
Digital Eel is doing fine so far, with almost 18K raised from their 30K goal (60%), with 24 days still to go. They don't have much to show yet because they say to be in the early stages of development still. But, the foundation is there. And, as their intention is to build on their previous roguelike titles, at least fans of their work should have a good idea of what to expect from Infinite Space 3: Sea of Stars.
Subscribe RSS
10 Comments
Related Articles:
Post category:
Kickstart