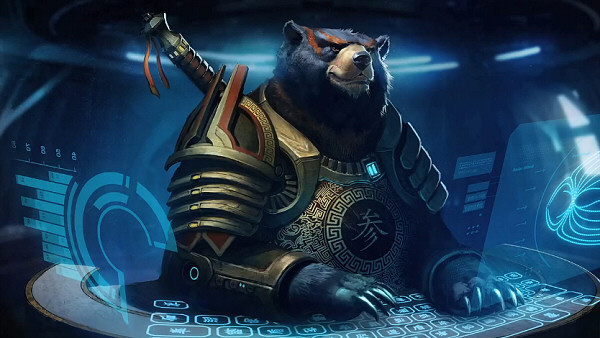 StarDrive is a new real-time (pausable) space 4X strategy game developed by Zero Sum Games and published by Iceberg Interactive. After being in beta on Steam for about six weeks, it's now officially out and available for purchase on Steam. Iceberg announced that StarDrive will be available on other digital gaming portals on Apr 29th. The boxed version will release in European retail stores on May 24th.
StarDrive's principal features include hands-on real-time ship combat, ground combat, modular ship design and races customization, among the usual features to be found on 4X games, like diplomacy, research and economic development. Check out our hands-on beta preview for more information.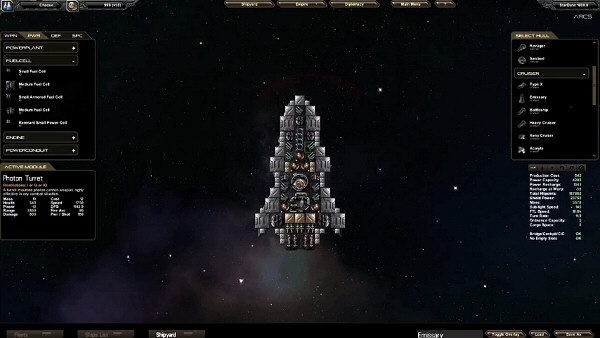 This game was the vision and the labor of love of one man, Daniel DiCicco, which at some point on his life decided that what he really wanted to do was to develop a space game, in particular a space 4X game.
Dan has come a long way. Went to Kickstarter when the crowdfunding platform was still on its infancy. Then, looked at Desura as a good place to put his game under alpha-funding. Eventually, he was found and picked up by Iceberg Interactive. Today, as Dan himself has put it, he has "gone from the guy with the dream to a guy with a game.". StarDrive is out now, so, Dan has officially achieved his dream today.
We were aiming at getting a review up at release day. But, that proved unfeasible as Dan has been working intensely on his game till the last minute. So, we need a bit more time with the official release build for a proper review, to make sure we don't miss any eventual major change. The review should be ready early next week. So, be on the lookout for it, to understand how good StarDrive really is.
Subscribe RSS
150 Comments
Related Articles:
Post category:
News & Announcements