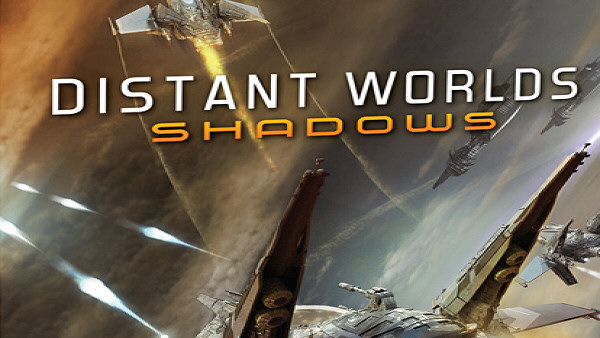 CodeForce, Matrix Games and Slitherine have just released Distant Worlds: Shadows, the third expansion pack to their real-time space 4X strategy game, Distant Worlds.
The Distant Worlds series has come a long way since its debut on March, 2010. Starting out as a mediocre experience, it was later enhanced with Return of the Shakturi (the first expansion pack), and, finally, CodeForce's work and willingness to listen to the community, culminated in an excellent experience with Legends, the second expansion.
Distant Worlds: Legends is the best space 4X gaming experience currently available. If not, the best of all time. So, I was pretty curious to find out what CodeForce and Matrix Games have been doing for the past 18 months or so, the time since Legends was released.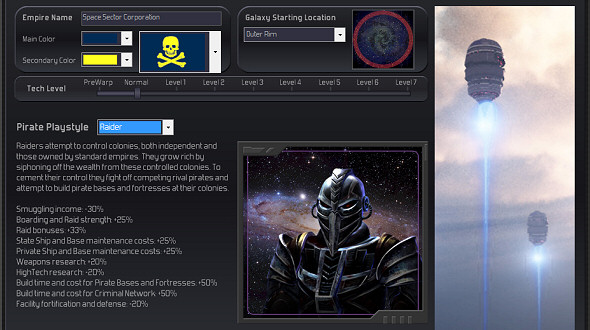 Well, now is the time for the Age of Shadows, an era way before the events of the previous Distant Worlds' installments. Shadows includes the following new features over Legends:
Pre-hyperspace gameplay: Option to play before the discovery of hyperspace travel;
Play as a pirate faction: Choose between 4 different pirate playstyles available, each with their specific victory conditions;
Boarding and raids: Capture ships and bases with the new boarding mechanic and raid ships/bases/planets for loot;
Expanded ground combat: New ground combat tech tree; new ground combat resolution screen; different troop types (infantry, armored units, planetary defenses, special forces); new ship captains;
New techs and facilities: gravitic weapons, tractor beams and additional planetary facilities;
Better performance: Updated and improved graphical engine;
Promised improved AI and new difficulty settings;
Modding support kept.
More details on our preview here.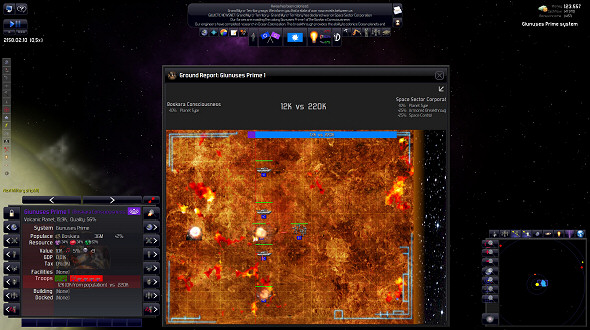 Concerning DRM issues, Distant Worlds: Shadows' comes with a key code as only form of DRM as I can see. You use at install time and then re-download the game as many times as you like and need.
Now, will Shadows significantly improve an already deep and exquisite gaming experience? Will it live up to the extremely high expectations of Distant Worlds' hardcore fans? Will it manage to seduce and bring new people to the 4X genre? Is this third expansion really worth it? Find out in a few days when we publish our review ;)
So, our review isn't ready yet, I need a few more days with the release version, but if you decide to go right away and buy this expansion, Distant Worlds: Shadows is available for purchase exclusively at the Matrix Games website. The Shadows expansion costs you around $19.99/€16.99/£14.99 ($5 off regular price says Matrix). The full bundle, currently with a 40% discount, costs you around $70/€60/£50 by my math (plus VAT depending on where you're from). Note that you need all previous installments (base game and the first two expansions) to play Shadows.
Find the launch video preview by Matrix Games below.
Subscribe RSS
67 Comments
Related Articles:
Post category:
News & Announcements