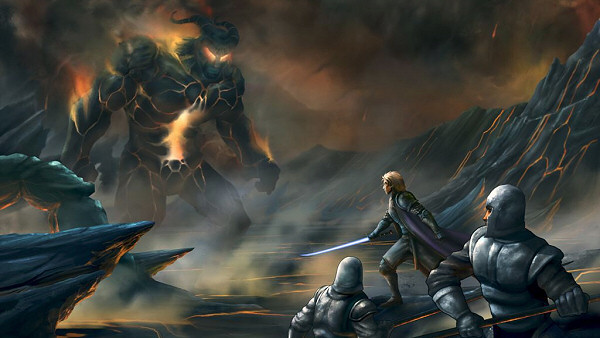 Almost three years ago, Stardock released their first turn-based fantasy 4X strategy game ever, Elemental: War of Magic. Apparently, Stardock's original intention was to purchase the rights to Master of Magic (Steve Barcia's classic fantasy 4X game) from Atari, but ended up creating their own universe. Unfortunately, things didn't go too well, to say the least, and Elemental: War of Magic ended up receiving poor review scores from both fans and critics.
Elemental: Fallen Enchantress was Stardock's, and Brad Wardell's (Stardock's CEO), attempt to fix Elemental's false start. Brad hired Derek Paxton, creator of the Civilization IV Fall from Heaven mod, as lead designer. The result, in Keith's opinion, was "an enjoyable 4X fantasy game", one that Keith says "has successfully redeemed [Stardock] for their past failures". Stardock offered Fallen Enchantress to everyone who purchased Elemental: War of Magic back then. And, will also offer them the second expansion, Legendary Heroes, by the way.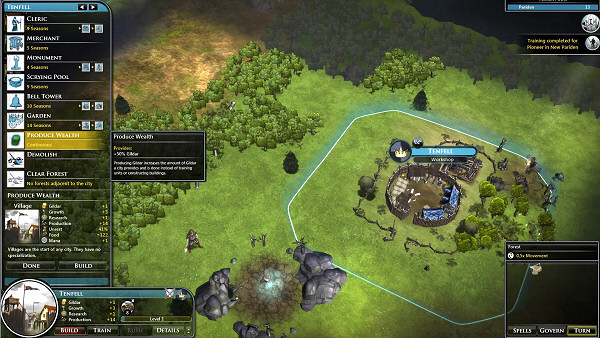 Legendary Heroes is a standalone expansion to Fallen Enchantress which should include all of Fallen Enchantress' content and, according to the official site, improves on that with the following major new features:
Two New Factions: The Objectivist Capitarians and the Industrious Urxen have been added;
Gain champions through fame: Champions are no longer randomly found; they seek you according to your fame;
New leveling system: Your sovereign and champions now evolve through a skill tree which allows you to pre-plan your hero;
New tactical battle maps: Battles now have far more special skills available and initiative is more important. There's also new combat mechanics to increase strategic options;
New monsters: Liches and their skeletal minions, banshees and the dreaded Garagoxi;
More magic: New spells like "Wall of Fire" and "Raise Horde" add new options to battle;
New Quests, Items, and Equipment;
Larger maps: A new gigantic sized map;
Updated Graphics Engine: New visuals while improving performance on older machines.
Update User Interface.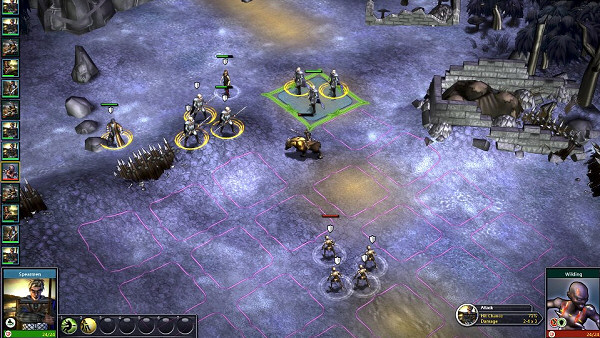 Fallen Enchantress: Legendary Heroes was in beta for the last two months. Today, it was officially released and is now available for purchase on GamersGate, Steam, Stardock and GameStop as digital download for the price of $39,99/€29.99. It should also be available on box form through Kalypso Media somewhere in Q3 2013. The game requires Steam to play wherever you buy it.
Note that owners of Fallen Enchantress should be able to upgrade for $19,99. Folks who purchased Elemental: War of Magic from Stardock prior to November 2010 should receive a free copy of this expansion. Check here to see if you're eligible. A review will follow as time allows.
Subscribe RSS
39 Comments
Related Articles:
Post category:
News & Announcements