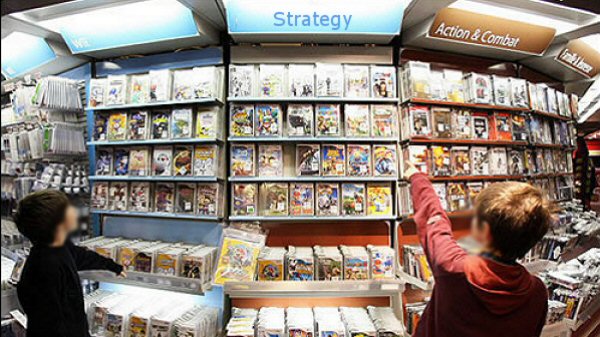 Cliff Harris, the one-man game designer and programmer of games like Gratuitous Space Battles and Gratuitous Tank Battles, runs a side business, if you can call it that, more like a hobby as it seems, to aggregate and share links to indie devs' sites to help sell their games direct. It's no surprise Cliff does this however, as he's super indie himself and he most probably just wants to help his fellow mates do some business, not without selling his own games there as well, of course.
Well, Cliff's is hosting the showmethegames.com 2013 sales right now, up until the 18th of May. There you will find some space, sci-fi and strategy indie goodness. SpaceSector recommends you have a look at the action-RPG Space Pirates and Zombies, the space strategy Gratuitous Space Battles and the sci-fi strategy tower-defense Gratuitous Tank Battles. But, there are other titles there that may be worth your time. Smugglers V, Revenge of the Titans and Evochron Mercenary look interesting as well. Scoregasm also looks pretty fun.
No commissions are taken by the portal, says Cliff: "This is a sale where there are no middlemen, or anyone taking a cut of any of the money other than the hard working pixel-bashers and code-wranglers who made the games." – Cliff Harris (Positech Games)
Note that in most cases you need to use the discount code shown for each game, and use it on the discount code field, and hit recalculate to get the discount.
Go indie devs!
Subscribe RSS
3 Comments
Related Articles:
Post category:
News & Announcements