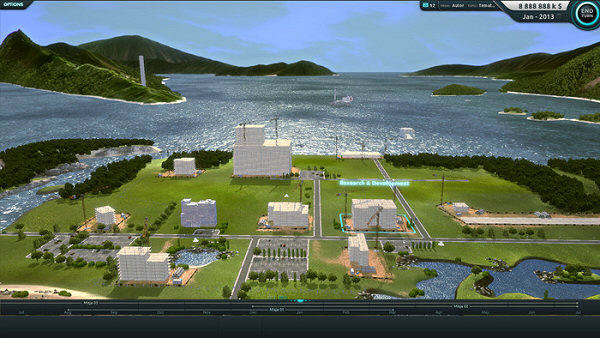 Indie dev game studio Intermarum, lead by Szymon Janus, has just launched a Kickstarter campaign to help fund their newest project, a turn-based space management simulation game called Race to Mars.
The game's ultimate goal is to establish a base on Mars, and to achieve that you will play the role of a space industry private company's boss with the task to build satellites, rockets, spacecrafts and orbital stations.
Intermarum says to have been inspired by Buzz Aldrin's Race into Space, also a turn-based space management simulation game where the ultimate goal is, in that case, to be the first to conduct a manned moon landing.
There aren't many more details to be found on their KS page at the moment, apart from a "market" gameplay system which allows you to scan for new contract offers, the fact that they are working closely with a Polish space industry company Kosmonauta.net for scientific consultancy, and the game's supported platforms, which due to the Unity3D's engine, allows them to release for Windows, MacOS, Linux, iOS and Android.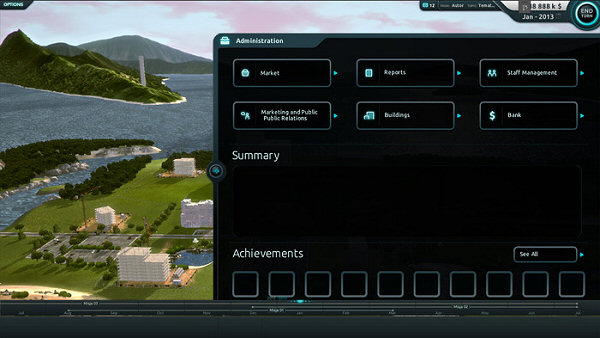 Intermarum's Race to Mars proposal in a nutshell:
Turn-based space management simulation
Build satellites, rockets, spacecrafts, orbital stations and establish a base on Mars
+200 technologies to discover
DRM-free
Windows, MacOS, Linux, iOS, Android
£12 (~$18) pledge to get digital game / £90 (~$140) for physical copy (+others)
ETA: March 2014
Target: £30,000 (until July 27th, 8:46am EDT)
Why Kickstarter: "detailed buildings' models", "accurate technology description" and "achieve a balanced gameplay"
Intermarum says that they are at Pre-alpha, in a very early stage of development. They also say that more details about the project, including the stretch goals, will be revealed as they go.
The concept work is very interesting and pretty, and they seem to have a solid team behind the project (12 people total). But, the project sounds quite ambitious to accomplish with such a low budget goal. Will they manage to convince the community to help them out?
Subscribe RSS
9 Comments
Related Articles:
Post category:
Kickstart
,
News & Announcements