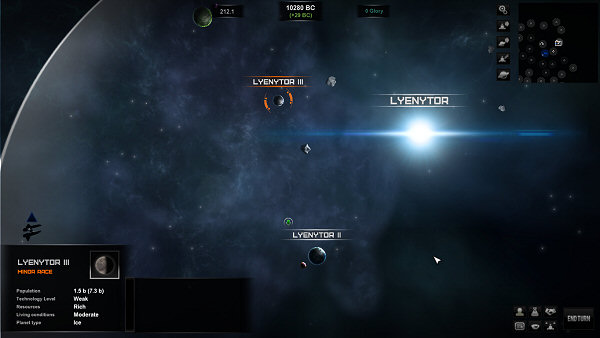 Star Lords is a turn-based space 4X strategy game being developed by Arkavi Studios (formerly known as Neogen2 Creations). No, it's not related to Steve Barcia's Master of Orion prototype with the same name :) But, after playing the alpha version for a while I did find that it does borrow many things from Master of Orion, and from other older 4X titles set in space, namely from the Space Empires and Galactic Civilizations series.
We've been covering this title since its announcement back in August 2012. And, we've included it on SpaceSector's "Sci-Fi/Space Games You Can't Miss in 2013" list, then with a tentative release date set for Q2 2013. My impression is that the idea here seems to be on providing a deeper political layer than usual, namely a more complex and deeper diplomacy and espionage system. At the time of my alpha first look impressions (alpha 1.2 – around one year ago), it was clear that the game was still far from finished, but it was already quite playable, even with its  raw and placeholder art, and unfinished UI .
With Horizon still in the oven (currently in an early access scheme on Steam), and after Armada 2526, Star Ruler, Endless Space and StarDrive, this is the sixth 4X game set in space in a row that Iceberg Interactive signs and publishes (or helps with distribution duties), which is a clear indication of how interested the Dutch publisher is on this type of games.
Iceberg intends to release the game both in retail and digital form in Q4 2013 for the PC. Check out our Star Lords alpha first look preview for more details on how the game looked about a year ago.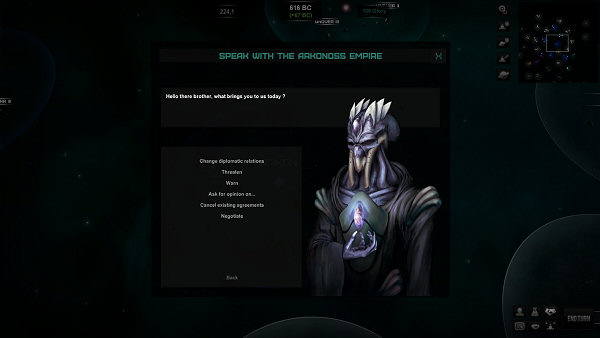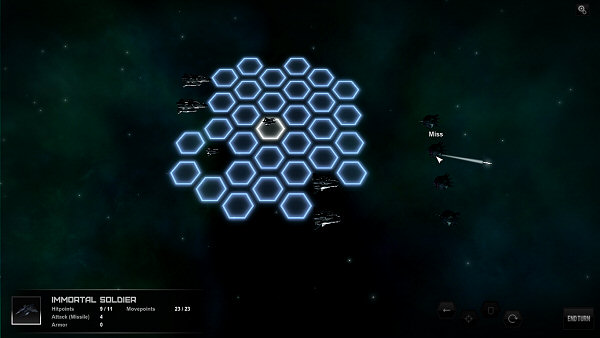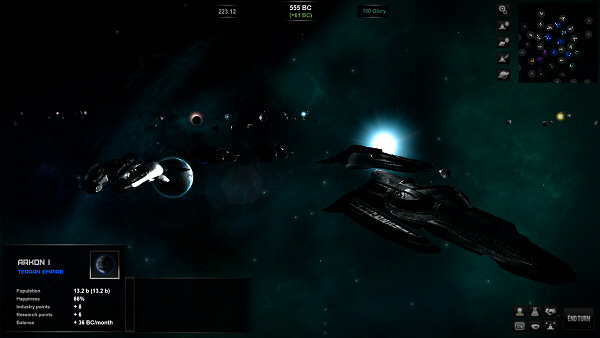 Subscribe RSS
29 Comments
Related Articles:
Post category:
News & Announcements