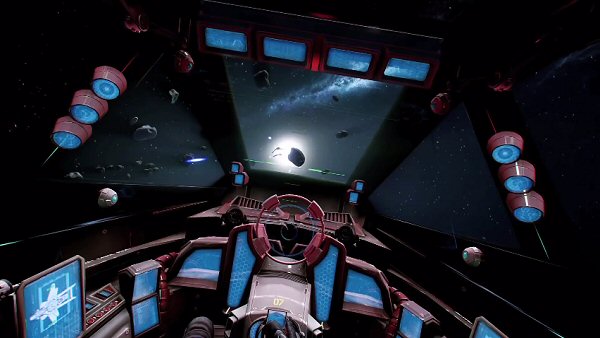 Chris Roberts and team announced that they've passed the 20 million dollar mark establishing a new record in crowd-funding for Star Citizen, their upcoming space trading and combat simulator game for the PC. And first-person shooter. But more on that in a second.
"It's especially fitting to me that we reach this goal today, on the anniversary of the release of the original Wing Commander. Thanks to the support of this incredible community, Star Citizen embodies everything I dreamed of doing with that series, and opens up the potential for so much more." –Chris Roberts (Cloud Imperium Games CEO)
The $20M mark unlocked a new stretch goal: first-person combat on planets. "Don't just battle on space stations and platforms … take the fight to the ground!".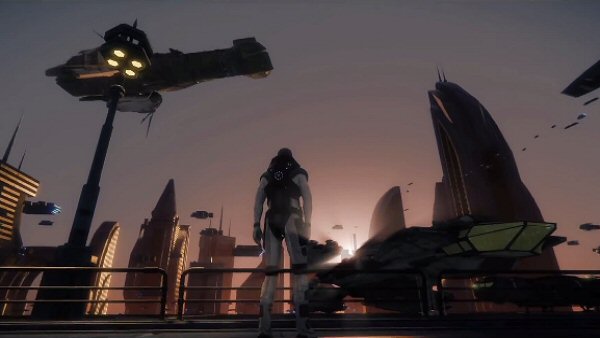 But, Chris doesn't intend to stop here. If they reach $22M they already have another stretch goal feature in mind, a Facial Capture System. With this new toy they intend to capture real heads and import them into the game. This would be a mobile tech they explain, so, they could "capture" faces on the go (fans at events, for example). More about that here.
In a recent presentation at an AMD event, Chris Roberts presented a trailer of Star Citizen footage where according to Roberts Space Industries, everything was rendered in-engine. Wow, looking good! Now, prepare for the most probable scenario of having to upgrade your computer for this baby :) Star Citizen has an estimated release date of Q4 2014, early 2015.
Subscribe RSS
19 Comments
Related Articles:
Post category:
News & Announcements
,
Videos