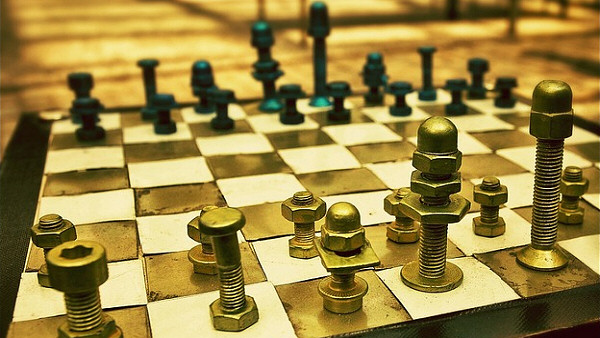 It's been a while since we've asked you what has been filling your gaming time. There haven't been many sci-fi strategy games released of lately, but probably that will change till the end of the year. And, there are still some interesting titles to look for.
So, but what have you been playing? Found something interesting that we missed? What has pleased you? What has disappointed you? Help others find pleasure on a hidden gem or avoid spending money on a questionable title. And, it doesn't need to be space-based, sci-fi themed or strategy at all. Just tell us what's been keeping you busy playing.
So, what have you been at? And, what are you most looking forward to in the near future?
Subscribe RSS
74 Comments
Related Articles:
Post category:
Reader Inquiry