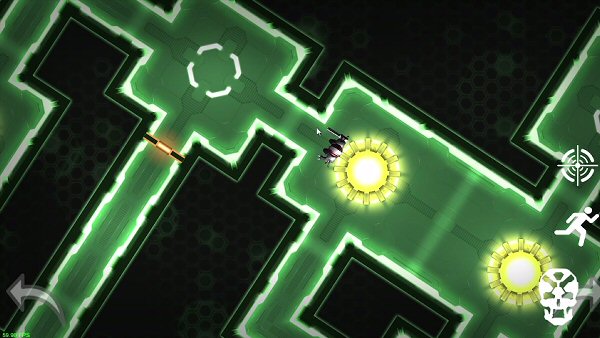 Ok, this one is more for the board game community out there. The guys from Studio Nyx, an indie studio aiming at developing digital adaptations of board games, has sent word that they're currently on Kickstarter for a Legions of Steel digital adaptation.
The pitch:
We are adapting Legions of Steel on Android, iOS and PC platforms. This is a miniatures wargame released at the beginning of the 90s, and we believe it would be a great fit on digital platforms. Our version will be a faithful adaptation with an asynchronous multiplayer mode, in a bird-view fashion. -Romain Soulie (Studio Ny)
They ask for £25,000 to make the game but are still far from reaching their goal. And, they're also short on time. Well, there's always hope for them, I guess. Who knows, maybe some Space Sector readers are Legions of Steel fans, tactical board game enthusiasts or just people who are attracted to this sort of sci-fi tactical gameplay with very simple mechanics. If so, then head on to their kickstarter page and help them out. Game pledge starts at £5.
Subscribe RSS
6 Comments
Related Articles:
Post category:
Kickstart