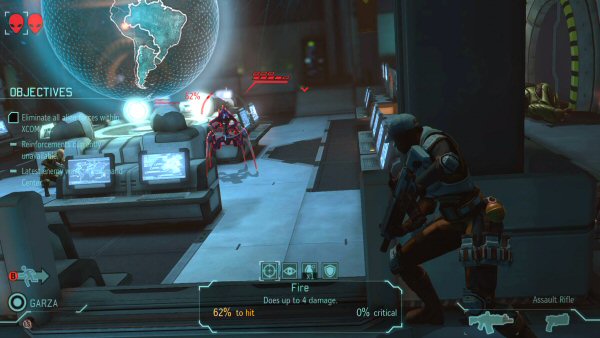 The security breach trailer hinted that way, and lead designer Ananda Gupta kind of suggested that possibility in our interview, but now it's finally confirmed. XCOM: Enemy Within will indeed feature XCOM base defense. And, the raiders are the aliens, not the Exalt – the expansion's new Human rival faction – contrary to what one might have been led to believe. So, prepare for some action inside your own Headquarters.
Now, it's unclear what will happen if you lose your base defense mission. In the original X-COM (UFO: Enemy Unknown – 1994), you could have several bases spread across the globe. If you lost one to a failed base defense mission it was not the end of the world. Of course, if you'd lose all the bases, it would be game over. Presumably that's what could happen in this case as well, but in Firaxis' remake case you only have one base. So, will this be a fight to the death or all will be lost kind of mission, or just a raid to try and cripple XCOM's progress? We'll know soon enough.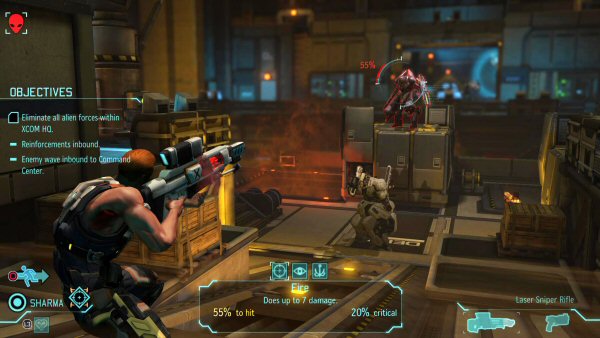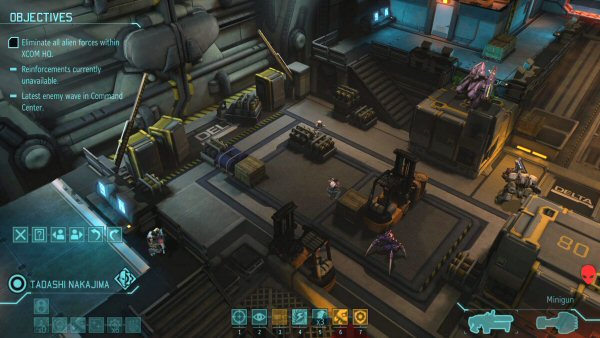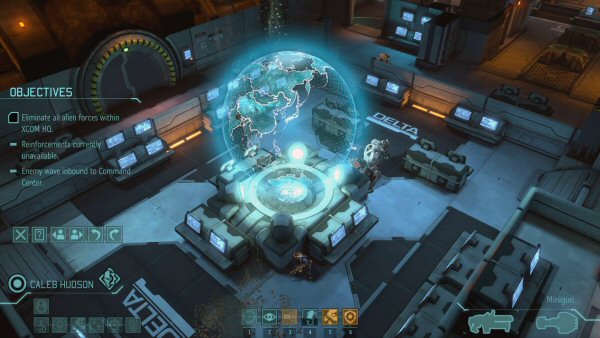 The XCOM: Enemy Within expansion pack is slated to release on 12th of November 2013 in the US (15th Nov worldwide) for the PC, Mac, Xbox 360 and Playstation 3. For more information, including new features, check out our XCOM:EW announcement post, our interview with the lead designer or the XCOM official website.
Subscribe RSS
22 Comments
Related Articles:
Post category:
News & Announcements