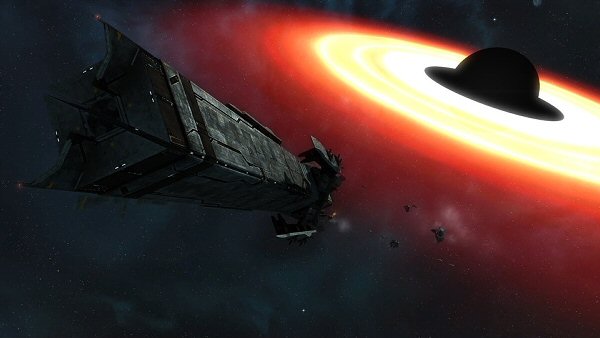 Stardock released Stellar Phenomena, a new DLC – which you can see as a micro expansion – for Sins of a Solar Empire: Rebellion for $4,99. This is the second DLC released for Sins: Rebellion. The first was Forbidden Worlds, which added new planet types, a planet specialization system, new technologies, planetary bonuses and additional Steam achievements. Now, and according to Stardock, Stellar Phenomena adds the following:
Features list:

3 new stars: Pulsars, black holes, and neutron stars pose unique dangers.

6 deep space anomalies: Starship graveyards, antimatter fountains, and more contain both threats and opportunities.

11 random events: Stars launch volatile gases that shut down orbital operations, mobile storms wreak havoc across the solar system, and conquered factions sense your weakness and seek to reclaim their worlds.
Sins is not a new game. It's been around since early 2008, but almost six years after its initial release we're still seeing new content being produced, which says a lot about the player base and the game's quality itself. Stardock has been improving its real-time space 4X game layer by layer with 2 micro-expansions (Entrenchment and Diplomacy), a standalone expansion (Rebellion) and now two DLCs.
For more on Sins of a Solar Empire check out our Sins: Trinity review, which ends after the Diplomacy micro-expansion, and Sins: Rebellion review, which reviews everything but the two DLC's released after the Rebellion standalone expansion pack.
Subscribe RSS
24 Comments
Related Articles:
Post category:
News & Announcements