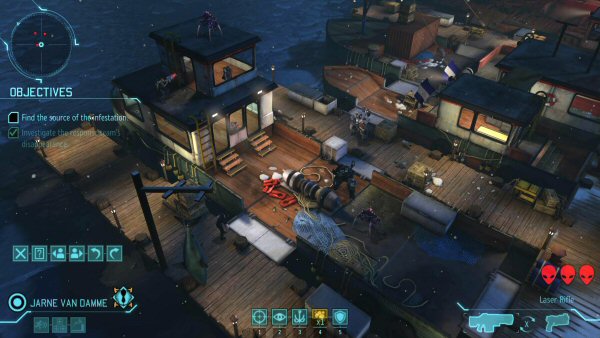 Actually, XCOM: Enemy Within, Firaxis' expansion pack to XCOM: Enemy Unknown, was already available since last Tuesday in the United States, but now it was officially released globally.
The expansion's list of features include new maps, a new Mech trooper soldier class, new weapons (chiefly for the new soldier class but also new equipment), new enemies (the new Sectoid variant called the Mechtoid and the stealth-based unit called the Seeker), genetic improvements (which enhance several areas of the body), new second wave options, a new anti-XCOM human faction called the Exalt and an XCOM base invasion mission.
For more details check out our interview with Ananda Gupta, the lead designer of XCOM: Enemy Within.
So, are you ready to get back to command of Earth's best known Extraterrestrial Combat Unit (aka X-COM) against the (not so anymore) unknown alien invasion? I surely know I am. It may take us a while but you'll have your thorough review of this expansion pack. If you can't wait for it, the game is now available on GamersGate and Steam for $29.99/€29.99/£19.99. But if you can wait, you'll have our opinion and, who knows, a sale may be running by then :)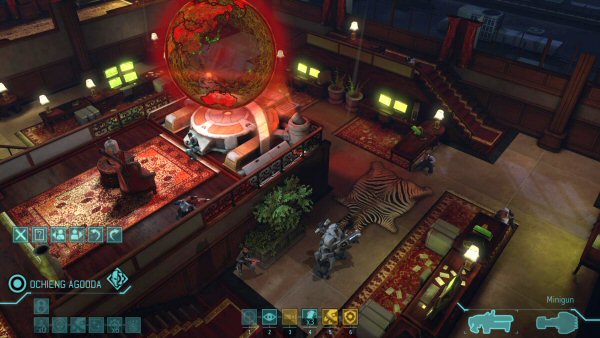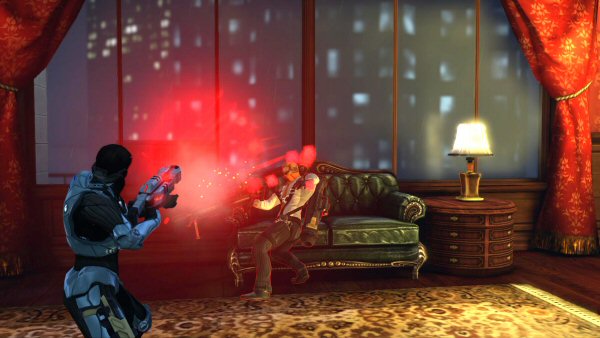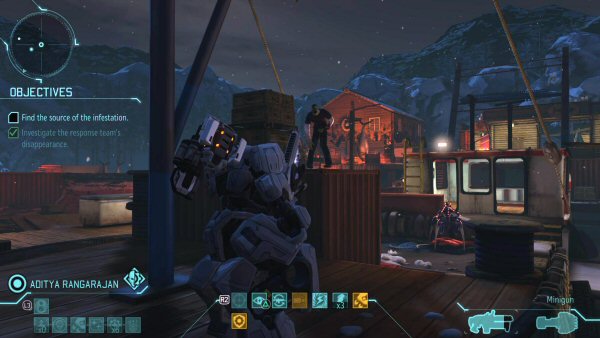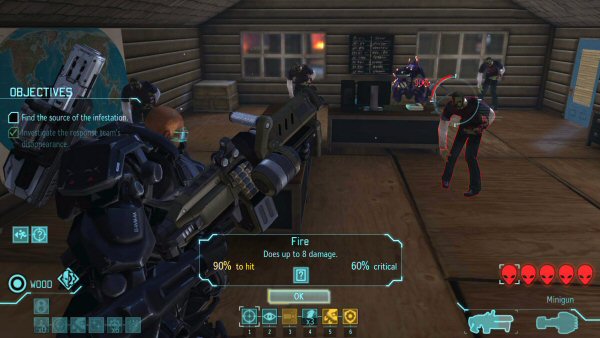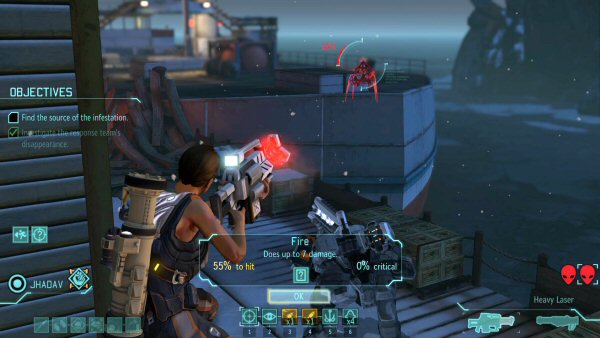 Subscribe RSS
14 Comments
Related Articles:
Post category:
News & Announcements