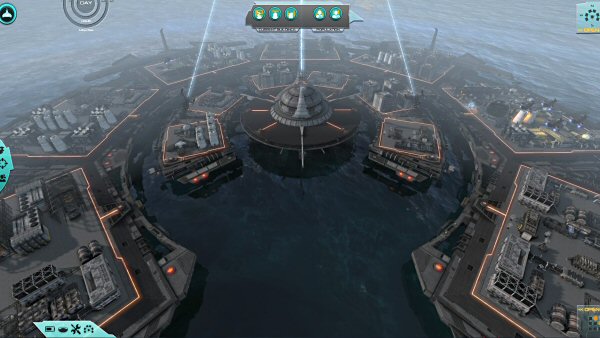 Recently, I was contacted by Pixel Quality Games, an indie game studio currently developing Project Aura, a single-player sci-fi strategy/simulation game for the PC that is currently in Alpha stage.
They have already been greenlit, which means that if all goes according to plan they should be able to release their game on Steam somewhere this year.
Now, what is Project Aura? From what I understand, Project Aura is about developing a colony and surviving on a post-apocalyptic Earth. The colony stands on the ocean and is sealed from the hazardous environment by a protective dome. The idea is that you start from scratch and then grow and expand your colony. You're supposed to increase your population, construct buildings and research new technologies while managing an economic simulation of some sort involving resources processing and transportation of goods and people to and from the outside world.
I was intrigued by the game's scope but couldn't find any information on what you're actually supposed to do in order to win. So, I contacted the devs for further info.  Here's what the studio's CEO had to say:
In Project Aura you don't necessarily have a goal. However, we want to turn this optional, so you can set goals on game start. For example, one of the things we advertise in our trailer is to "investigate and discover the consequences of the disaster"; this would be one of the things which you could make to win a game where you need to develop many technology branches and there is a big mission associated to it, etc. -Pixel Quality Games
Other possibilities for game goals seem to include "becoming an expansionist", if you manage to expand your colony to a certain level. Another possibility the devs mentioned is to let the player set "colony goals" which would be something like special challenges. But, apparently you could also go with a "no-target sandbox mode", which lets you play with no goals at all.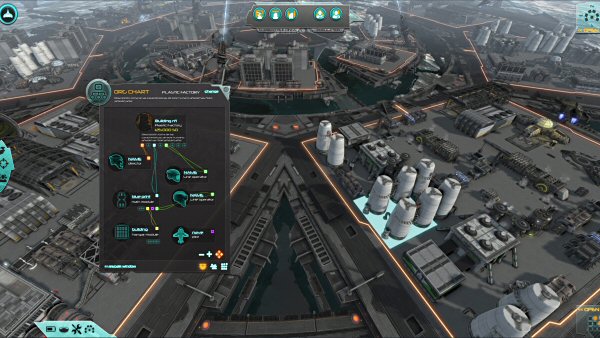 Then, at some point in their Greenlight pitch they say this: "Get ready to discover a new formula of innovative gameplay!". Questioned about it, the devs replied with the following:
Well, in general we are trying to bring some new game-play concepts. For this reason, we are exploring new game mechanics for central aspects like the micromanagement. We don't know about any other game implementing such mechanism and it will be under heavy testing, but we are convinced it will work pretty good and provide a lot of freedom and possibilities to the player never seen in the genre.
They're currently at Alpha and have pre-orders already up. They plan to give game access to the pre-orderers when they reach Beta and have plans to release a playable demo by April/May. Looking forward to see how Project Aura develops.
Subscribe RSS
45 Comments
Related Articles:
Post category:
News & Announcements