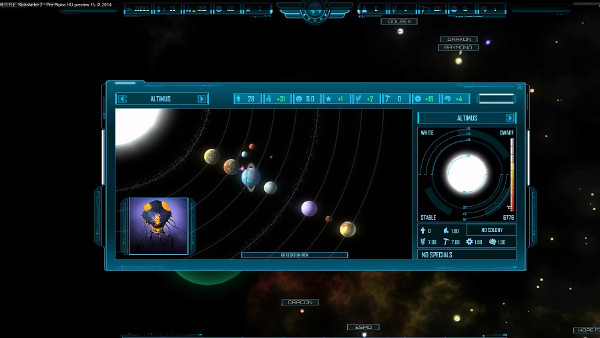 IdeaLcenter, the indie studio behind M.O.R.E., a turn-based space 4X strategy game that was kickstarted in 2012, has turned to Kickstarter once more. In the first campaign, they managed to secure around $90,000 USD. In this second push they ask for $10,000 more with stretch goals going up to $50,000 from having deep space stations to more advanced space battles.
Regarding the initial plan, IdeaLcenter admitted that they were too optimistic regarding their initial schedule. Indeed, long gone is the December 2013 target for the game release announced during their first kickstarter campaign.
Unfortunately our assumed completion date for M.O.R.E. was too optimistic. This happened despite the daily work of our team members, working after hours, and often on weekends and holidays. However, this project is our passion, and most of the hardest (and least visible to players) work is behind us. –Idea-L-Center Team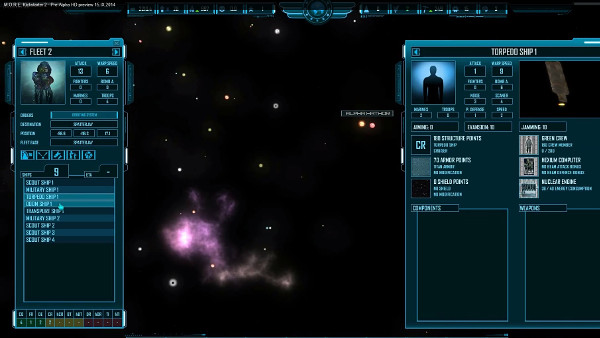 But, besides delays and optimistic assumptions, the devs explain that the initially targeted features are still to be carried out as planned, even if this second campaign doesn't succeed.
So, why this second kickstarter campaign now? Besides the usual "give people another opportunity to get on board with us" call, the devs explain that the main reason for this second campaign is to secure the extra funds necessary to implement new features and to enhance the game's overall production value by improving the graphics, animations, sound effects and music.
We see other possibilities to expand M.O.R.E. and make it more like the AAA quality game we know you want to see. The most important thing though, is that our main target isn't threatened in any way. Even if this campaign doesn't succeed, we promise that you will still see M.O.R.E. released. This will just make it better.
Here's what they have to show at the moment. In the campaign's comments, the devs say that the plan is to release a series of video updates in the following days where they'll be showing how the game looks in "normal play".
Subscribe RSS
153 Comments
Related Articles:
Post category:
Kickstart
,
News & Announcements